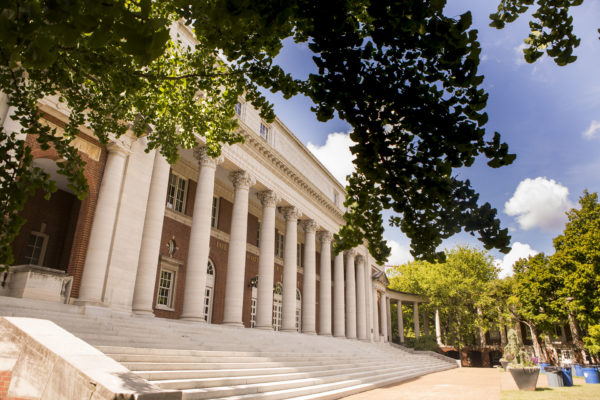 U.S. News & World Report has announced its annual rankings of graduate schools, including graduate schools of education. Vanderbilt's Peabody College of education and human development moved up to the No. 4 spot and continues to be highly regarded in 9 specialty areas ranked by the publication. Educational administration/supervision and special education are again No. 1. Education policy rose in the rankings to No. 3. Six of the 9 ranked programs are in their respective top 5.
Administration/Supervision, 1st
Special Education, 1st
Education Policy, 3rd
Educational Psychology, 4th
Elementary Education, 5th
Secondary Education, 5th
Curriculum/Instruction, 7th
Student Counseling/Personnel Services, 12th
Higher Education Administration, 14th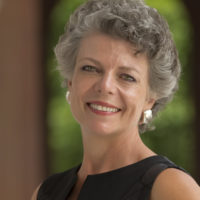 "This year's rankings once more demonstrate Peabody's outstanding performance as a research college of education and the high esteem in which its graduate and professional programs are held," said Camilla P. Benbow, Patricia and Rodes Hart Dean of Education and Human Development. "I'm proud of our faculty, our students, and our contributions to scholarship and practice."
In the overall rankings, Peabody moved up to No. 4 (tied with UCLA and the University of Wisconsin-Madison). Peabody has consistently maintained a top-10 spot for the past two decades. Educational administration/supervision holds the No. 1 spot for the 12th straight year, and special education has ranked in the top two for more than 25 years.
–by Jane Sevier