Media Inquiries
Latest Stories
Five Vanderbilt alumni have been selected for the 2020 Forbes "30 Under 30." The list highlights "600 revolutionaries in 20 industries changing the course—and the face—of business and society."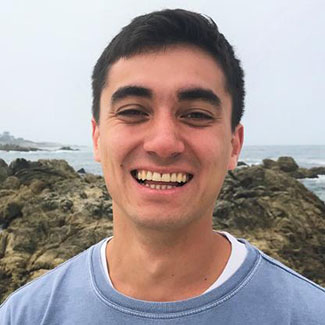 As co-founder of Swift Solar, Kevin Bush, BE'14, is developing perovskite-based solar cells that are more efficient and more affordable than conventional panels. According to Forbes, he led the development of more robust perovskite semiconductors during his Ph.D. work at Stanford University. Bush, who attended the School of Engineering with the Colonel Charles M. and Louise D. Turner Scholarship, is on the Energy list.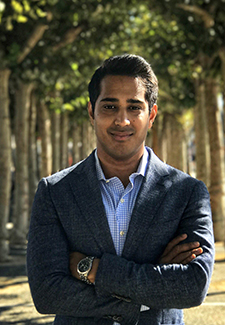 Nikhil Goel, BE'13, is the head of product at Uber Elevate, a division that he co-founded after working on Uber's emerging markets team. According to Forbes, he worked with NASA and Uber executives to establish a vision for Uber Air, a global network of all-electric, urban air taxis with an anticipated commercial launch in 2023. His team also works on Uber Copter, a Manhattan-to-JFK helicopter service. Goel, who attended the School of Engineering with the Bruce and Bridgitt Evans, Class of 1981, Honor Scholarship, is on the Consumer Technology list.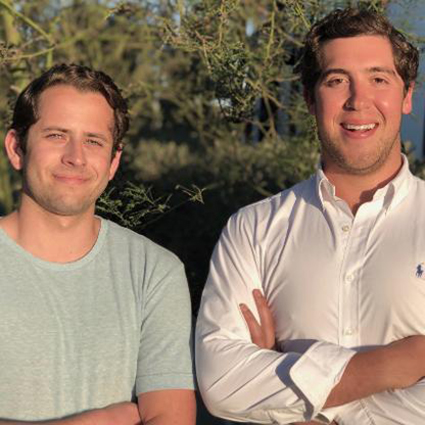 Jonathan Segal, BS'19, and Tyler Bernstein '20, are co-founders at Zeno Power Systems. Their company is developing a lightweight system that converts the heat from recycled nuclear waste into electricity. According to Forbes, one of their systems is the size of a window air conditioning unit and could potentially power a building for decades. Segal is currently an M.Ed. candidate and 2019 graduate of Peabody College while Bernstein attended the School of Engineering. They are on the Science list.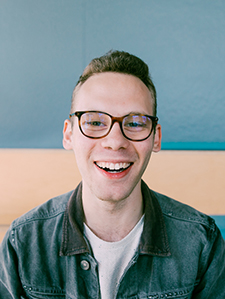 Bryan Stromer, BS'17, is product marketing manager at Microsoft, where he focuses on improving the buying experience for customers. Previously, he was a creative strategist in the Microsoft 365 Creative Studio. He also advocates for the disability community and is co-founder of Microsoft's group of marketers with disabilities and allies and serves on the review committee of the company's disability scholarship. Stromer received the Nichols Humanitarian Fund Award while attending Vanderbilt Peabody College of education and human development and is on the Marketing and Advertising list.