Media Inquiries
Latest Stories
This week, a National Academies committee featuring Keivan Stassun, Stevenson Professor of Physics and Astronomy and Director of the Frist Center for Autism and Innovation, published its report on "The Science of Effective Mentorship in STEMM."
The study, which elevates the role of mentoring in the development of scientists and engineers, compiles and analyzes current research on the characteristics, competencies and behaviors of effective mentors and mentees in the fields of science, technology, engineering, mathematics, and medicine. The committee behind the report also released an accompanying resource guide for institutions, departments, programs and individuals to begin creating and implementing sustainable mentoring systems in STEMM.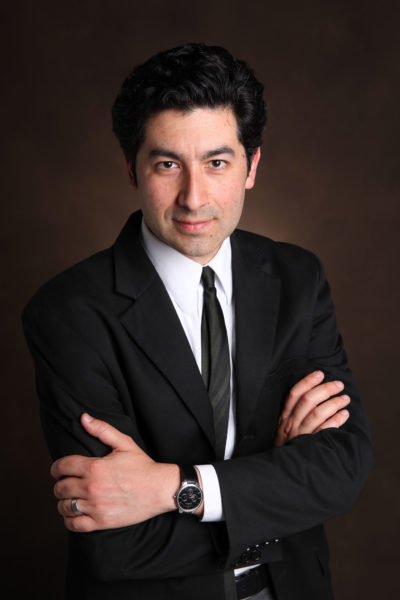 Stassun, who also this year participated in a separate National Academies committee responsible for reviewing the latest NASA Science Plan, notes this plan highlights not only the work left to be done in integrating and advancing the mission of inclusive excellence in STEMM, but the innovative work being done right here at Vanderbilt.
"The fact that Vanderbilt was specifically invited to join this study is a reflection of our recognized leadership in developing a number of exemplary mentorship programs, research literature on mentoring practices, and tools," said Stassun.
The report calls specific attention to the Fisk-Vanderbilt Bridge Program's mentoring methods and documented outcomes, as well as the School of Medicine's Initiative for Maximizing Student Diversity for its published outcomes on holistic admissions and mentoring. The accompanying online resource guide even includes the Fisk-Vanderbilt toolkit and examples from Vanderbilt's Center for Teaching.
"It is gratifying to see so many of Vanderbilt's innovations in mentoring and training getting highlighted and disseminated in such a visible way, which will only enhance their reach and impact," added Stassun.
A link to the report can be found on the National Academies website here: https://sites.nationalacademies.org/PGA/bhew/mentoring/index.htm