Media Inquiries
Latest Stories
This month, a committee within the National Academies of Sciences, Engineering and Medicine published its review of NASA's updated Science Plan. Among those named to the exclusive committee responsible for reviewing the plan is Keivan Stassun, Stevenson Endowed Professor of Physics and Astronomy at Vanderbilt.
The Science Plan, like its predecessors in prior decades, is a five-year, forward-looking roadmap that is an important complement to the National Academies' Decadal Survey for Astronomy and Astrophysics. Where the Decadal Survey sets the science agenda for the field, the Science Plan establishes "how," laying out the vision, principles and strategies by which NASA's Science Mission Directorate will fulfill the agenda.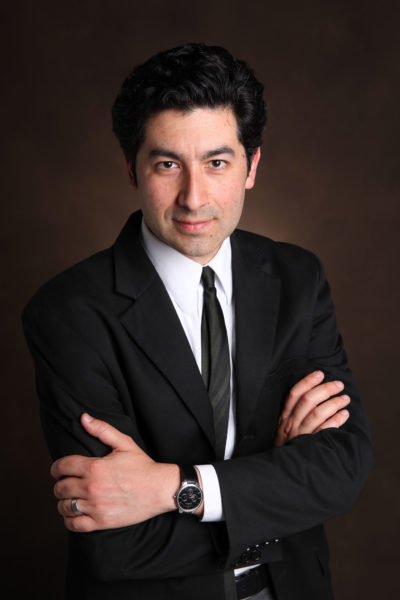 In advance of publishing the Science Plan, Associate Administrator Thomas H. Zurbuchen of the Science Mission Directorate requested a review from the National Academies' Space Studies Board, who hand-picked committee members in summer 2019.
Members were chosen for their diverse perspectives and technical expertise in each of the major areas represented by the overall Directorate, namely, astrophysics, earth science, heliophysics, planetary science, and space engineering and technology. In addition to Vanderbilt, notable institutions represented in the review report include the SETI Institute and the Carnegie Institution for Science.
"It is significant that Vanderbilt is getting tapped more frequently for committees such as this one, where we can give voice to the role of research universities generally and to Vanderbilt's leadership specifically," said Stassun. "We were able to call attention to the vital role of research universities as partners for research and development in NASA missions, complementing the expertise and capabilities of NASA's own research centers. Notably, we were also able to help reposition diversity as core to innovation – one of the Science Mission Directorate's leadership priorities – and highlight Vanderbilt's signature efforts as exemplars for developing the future diverse NASA workforce."
Learn more about the National Academies of Sciences, Engineering, and Medicine at www.nationalacademies.org.