Media Inquiries
Latest Stories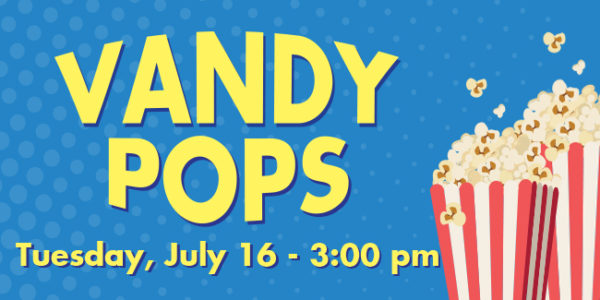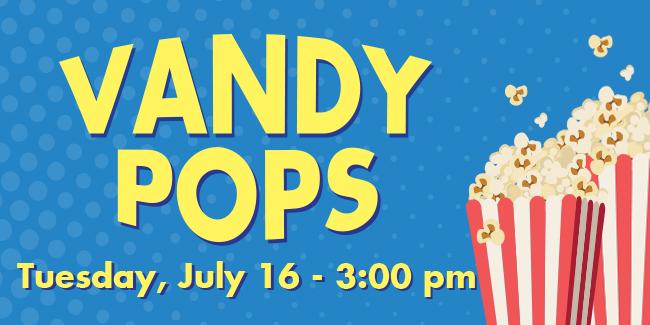 To thank university employees for their contributions to the success of Vanderbilt's mission each and every day, Employee Appreciation invites them to gather in their respective breakrooms across campus for popcorn, collegiality and a moment to unwind on Tuesday, July 16, at 3 p.m.
Create your own popcorn bar with chocolate, drizzles, sprinkles and more.
Employees are encouraged to share photos from the event on Instagram and Facebook and to use the hashtags #VandyPops19 and #youmakevu. Prizes will be awarded through social media for creativity and engagement.
Download a flyer to post in your area, and save the event to your calendar.
Questions? Email employeeappreciation@vanderbilt.edu, or for more information, visit the 2019 Vandy Pops page.