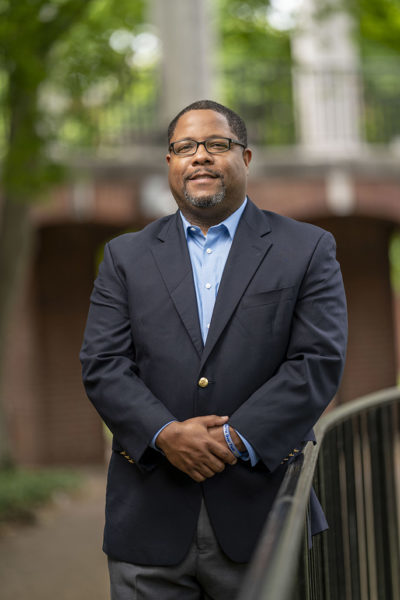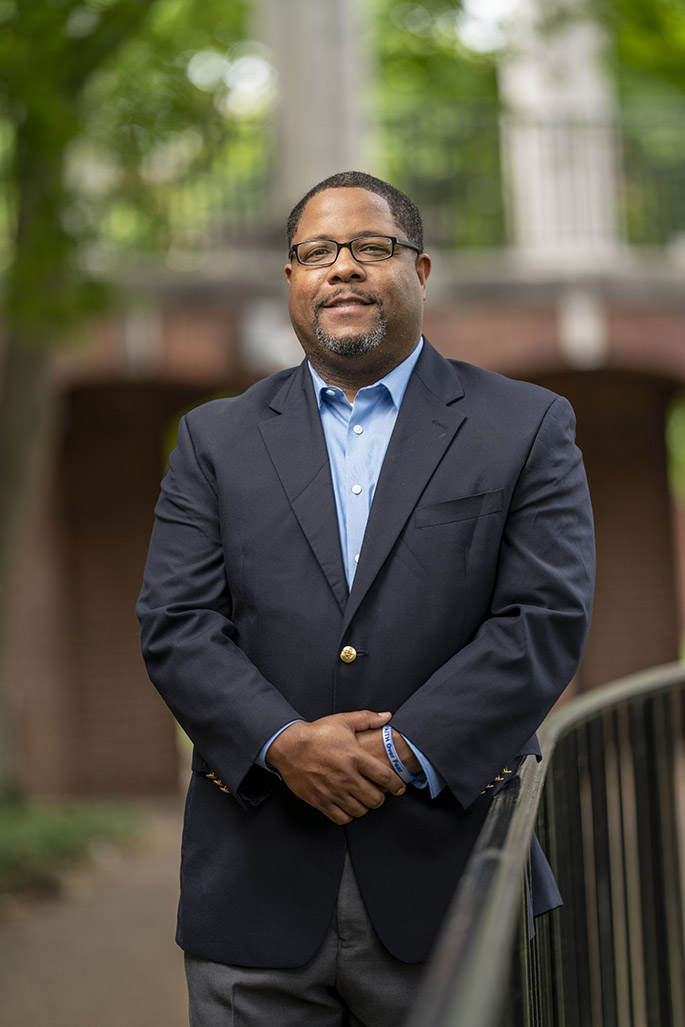 Classroom management is one of the most challenging aspects for K-12 teachers, who often lack the necessary tools to address the challenges faced by their students, including children of color, English learners and children from low-income households. In response to this need, a team of education researchers has developed a set of culturally responsive, research-based best practices for creating learning environments that are both nurturing and rigorous.
"These Kids Are Out of Control": Why We Must Reimagine Classroom Management for Equity (Corwin, 2019) is a practical guide for teachers serving the needs of a wide array of learners. H. Richard Milner, IV, Cornelius Vanderbilt Distinguished Professor of Education at Vanderbilt's Peabody College of education and human development, is one of three authors of the book. All are education researchers who have taught across different grade levels and subject matters.
"For learning to take place, all students must feel they are seen, heard and respected," Milner says. "Teachers need tools for developing a positive space for a wide array of students to learn, as well as alternatives to punitive disciplinary action that too often sustains the 'cradle-to-prison pipeline.'"
At first glance, the book's title seems to connote classrooms gone wrong but Milner explains there is a deeper meaning. "When we say students are 'out of control,' what we mean is that they should be. Human beings are not meant to be controlled by others," he says. "When teachers partner with students to create contexts that are engaging, connected to students' interests and identities, and that help students connect to the curriculum, classroom management challenges tend to decrease."
"For learning to take place, all students must feel they are seen, heard and respected."
–Rich Milner
The authors say that classrooms are more efficient for diverse learners when teachers engage in these practices:
Understanding the classroom management landscape
Understanding and disrupting the "cradle-to-prison pipeline"
Co-creating effective instructional practices
Creating caring, affirming, safe and transformative environments
Implementing restorative justice practices
Included in the book are discussion guides, charts, recommendations and concrete action steps.
Co-authors are Heather B. Cunningham, Chatham University; Lori Delale-O'Connor, University of Pittsburgh; Erika Gold Kestenberg, University of Pittsburgh.