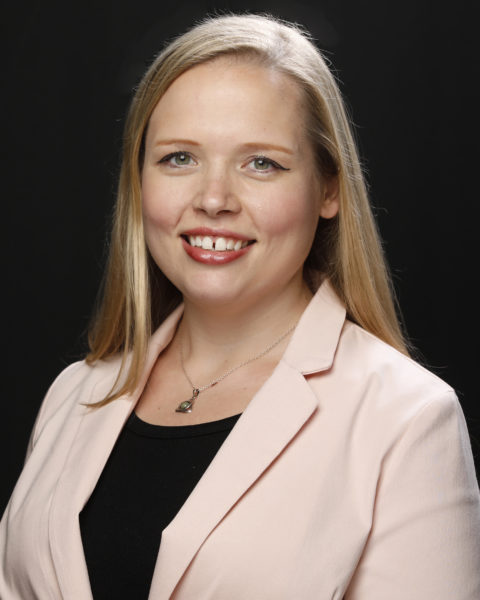 Vice Chancellor for Administration Eric Kopstain and Vice Chancellor for Equity, Diversity and Inclusion and Chief Diversity Officer James E. Page Jr. have appointed a steering committee comprising staff from across the university to guide their new initiative aimed to study and advance the climate and opportunities for women staff at Vanderbilt.
"The nominations we received were a true testament to the exceptional talent of our women staff across campus," said Kopstain. "I am looking forward to what the committee recommends to ensure the university is recognizing and addressing issues that affect gender equity." Nominations were sought from and submitted by the Vanderbilt community.
"I'm looking forward to working with my colleagues and exploring how we can make Vanderbilt a better place to work and succeed as a woman," said Jenny Mandeville, strategic projects manager for the Division of Communications and a co-chair of the committee.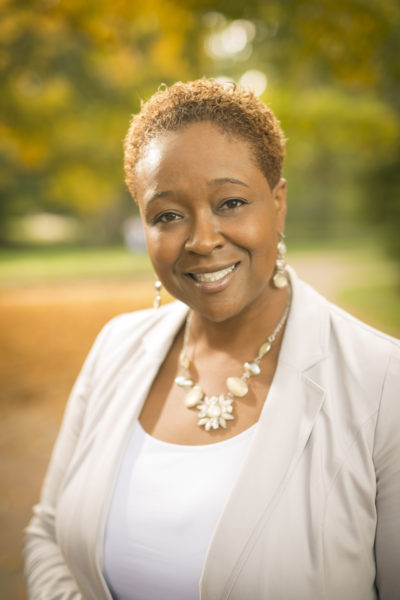 The initiative, announced in September, aims to establish an integrated and collaborative approach to study and address key issues facing women staff at Vanderbilt University. The effort was launched in partnership with Provost and Vice Chancellor for Academic Affairs Susan R. Wente, who announced in late August a planning phase for initiatives focused on issues facing women faculty, students and postdoctoral trainees in the provost's Academic Affairs areas.
"One of Vanderbilt's strengths is its commitment to building policies and programs based on thoughtful input and research by its own community. This staff committee is a great example of that, and I am thrilled to join with my fellow staff members in this important process," said Shunta M. Curry, director of operations for the Office of the chancellor and a co-chair of the committee.
Charged with analyzing and evaluating the university's practices, culture and support structures for the broad array of women staff at Vanderbilt, the committee will focus on four key pillars: career progression, work-life effectiveness, experience in the workplace and equity. The committee, made up of 21 members, will establish and convene working groups or mobilize existing relevant committees to do work associated with a particular pillar.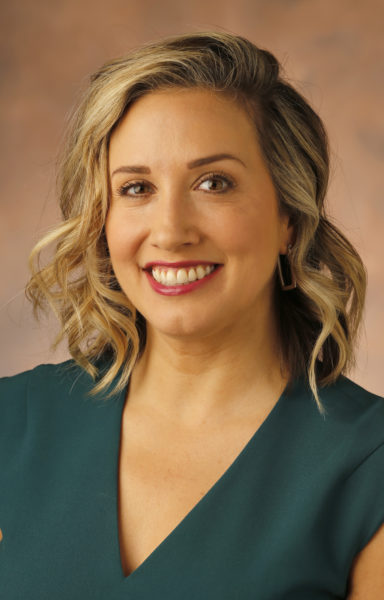 "The power of this committee lies in the diversity of voices representing staff from different areas within the university and I am grateful for their service in this important endeavor," said Page. "The inaugural work of the committee will set a tone regarding this imperative and our commitment to strengthen the university's workforce as a whole."
"I am excited and optimistic to work with vice chancellors Kopstain and Page and the committee on this important initiative," said Cara Tuttle Bell, director of the Project Safe Center for Sexual Misconduct Prevention and Response and a co-chair of the committee. "Discussing and analyzing the university's strengths and weaknesses relating to gender equity in the workforce will be essential in establishing some immediate and long-term goals for the committee."
Staff Steering Committee for Women's Initiatives members:
Meagan Artus, College of Arts and Science
Cara Tuttle Bell, Project Safe Center (co-chair) 
Danielle Certa, Office of the Provost
Shunta Curry, Office of the Chancellor (co-chair)
Rory Dicker, Margaret Cuninggim Women's Center
Tiffany Givens, School of Medicine
Olivia Hill, Plant Operations
Jamie Linski, Development and Alumni Relations
Jeff Loudon, VUIT
Melissa Mallon, Peabody Library
Jenny Mandeville, Division of Communications (co-chair)
Jennifer Masterson, Owen Graduate School of Management
Dominique Millen, Law School
Yasmine Mukahal, Human Resources
Leshuan Oliver, Public Safety
Traci Ray, Residential Education
Kathleen Seabolt, Child and Family Center
Sydney Smith, Campus Dining
Fran Spurrier, VUIT
Joanne Wang, School of Engineering
Lis Wyatt, Plant Operations
For more information on these efforts and to provide feedback, visit the Status of Women at VU website.