Vice Chancellor for Administration Eric Kopstain and Vice Chancellor for Equity, Diversity and Inclusion and Chief Diversity Officer James E. Page Jr. are seeking nominations of staff members to serve on the Staff Steering Committee for Women's Initiatives.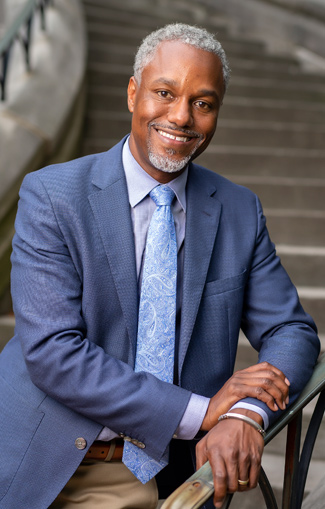 Kopstain and Page announced in September that they were partnering to establish an integrated and collaborative approach to study and address key issues facing the broad array of women staff at Vanderbilt University. The goal of this initiative is to develop progressive and innovative practices and solutions to ensure that everyone at Vanderbilt has an opportunity to succeed, no matter the gender with which they identify. The effort was launched in partnership with Provost and Vice Chancellor for Academic Affairs Susan R. Wente, who announced in late August a planning phase for initiatives focused on issues facing women faculty, students and postdoctoral trainees in the provost's Academic Affairs areas.
"We are seeking staff from a broad array of backgrounds and experiences to share their insights and lived experiences about working at Vanderbilt and being a part of the university community," Page said. "These voices are critical to helping us identify and address the inequities that exist on our campus for women at every level, and for offering vital solutions."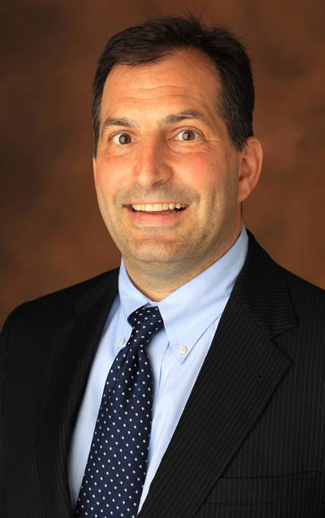 "Ensuring that women staff are supported and empowered to succeed at every level at Vanderbilt goes hand in hand with our ability to recruit and retain the very best workforce," Kopstain said. "Our success in this endeavor is critically linked to the university's success, and with Vanderbilt's mission to foster shared values of equity, diversity and inclusion."
The Staff Steering Committee for Women's Initiatives will be charged with looking closely at the university's practices, culture and support structures for the broad array of women staff at Vanderbilt. The committee will focus on four key pillars—career progression, work-life effectiveness, experience in the workplace and equity—and establish and convene working groups or mobilize existing relevant committees to do work associated with a particular pillar.
The Staff Steering Committee will engage these "linked" committees—including the Vanderbilt Child and Family Center Advisory Task Force, the Provost's Sexual Misconduct Prevention Committee, and the Faculty Steering Committee for Initiatives Focusing on Women—to ensure coordinated efforts across all.
In addition, the Staff Steering Committee will review working group reports and findings and analyze and coordinate recommendations across thematic areas. It will be connected to and aware of related work across campus, partnering with the provost's office on areas of common effort for faculty, students and postdoctoral fellows.
To nominate a staff member for the Staff Steering Committee for Women's Initiatives, please complete this form. Nominations will be accepted through 5 p.m. Friday, Dec. 21.