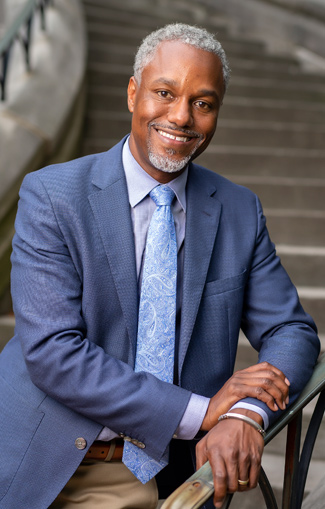 Ensuring that women staff are succeeding and supported is core to the university's shared values of equity, diversity and inclusion. To support this critical goal, Vice Chancellor for Equity, Diversity and Inclusion James. E. Page and Vice Chancellor for Administration Eric Kopstain are establishing an integrated and collaborative approach to study and address key issues facing the broad array of women staff at Vanderbilt University.
"As a university community, we must commit to doing everything in our power to ensure equity for women staff and to ensure that women have every opportunity to succeed and thrive," Page said. "It is imperative that we identify and address the inequities that exist on our campus for women at every level. I look forward to partnering with Vice Chancellor Kopstain, as well as Provost and Vice Chancellor for Academic Affairs Susan R. Wente and the university community-at-large on this work."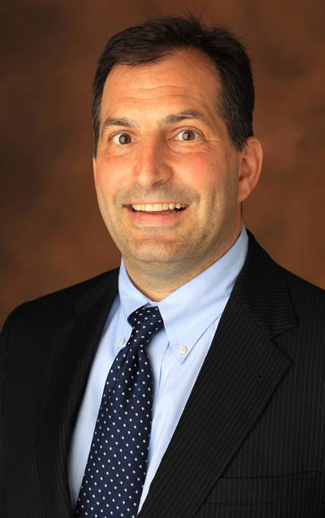 The staff effort will focus on four key topics: career progression, work-life effectiveness, experience in the workplace, and equity.
"Equity for women at Vanderbilt is critical to our ability to recruit and retain top talent across the university," said Kopstain. "These efforts will be instrumental to our ability to continue to make Vanderbilt a more welcoming and inclusive work environment for our staff. I look forward to partnering closely with them on these efforts."
The effort is being launched in partnership with Wente. She recently announced a planning phase for initiatives focused on issues facing women faculty, students and postdoctoral trainees in the provost's academic affairs areas.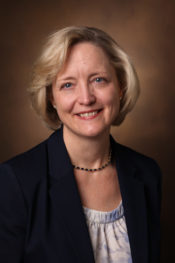 "I am thrilled that Vice Chancellor Page and Vice Chancellor Kopstain will be strategic partners as we focus on women and their ability to succeed and thrive at Vanderbilt," Wente said. "As a whole, our efforts represent a university-wide commitment to creating a welcoming environment for women."
Page plans to launch a staff survey to gather data from staff on the four key topics. The data collected from this survey will provide a complement to data that has already been collected by the Provost's Office on faculty and students through the COACHE faculty satisfaction survey and the student quality of life and campus climate surveys.
For more information on these efforts and to provide feedback, visit the Status of Women at VU website. As the work progresses, new content will be added to the site.