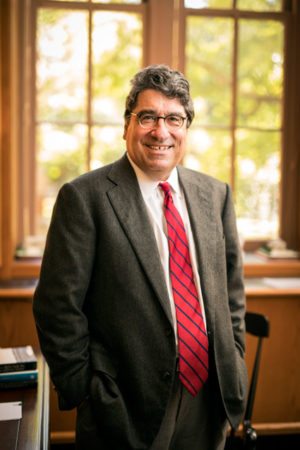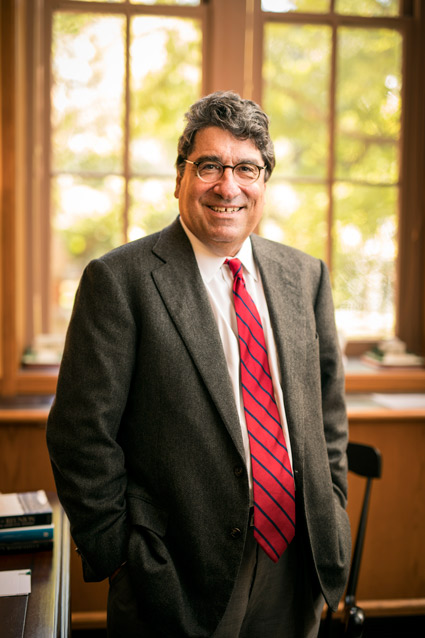 Chancellor Nicholas S. Zeppos is hosting a town hall Wednesday, Oct. 3, to discuss "The Role and Impact of the Arts, Theatre and Music on Campus and in Greater Society." The event will take place from 10 a.m. to noon in the Student Life Center Board of Trust Room.
All members of the Vanderbilt community are invited to attend this Chancellor's Town Hall, which is the first of the 2018-19 academic year.
"I look forward to an open and civil dialogue with diverse voices across campus about ways to leverage the incredible strengths we already have in the arts, music and theatre for potential new collaborations," Zeppos said. "The Humanities Committee's work provides a strong foundation as we move forward with our commitments to investments in these disciplines, which continue to elevate the human experience and make the world a better place."
Following the chancellor's opening remarks, Celia Applegate, William R. Kenan Professor of History and chair of the Humanities Committee, will speak broadly about the vital role of the humanities in higher education. Applegate, who will serve as moderator for the discussion, will also share highlights from her committee's 2017 report.
In addition, three faculty members who share a passion for this topic—Mark Wait, the Martha Rivers Ingram Dean of the Blair School of Music; Leah Lowe, associate professor of theatre and department chair; and Jonathan Waters, senior lecturer in cinema and media arts; will speak.
The town hall will also explore the importance of the arts, music and theatre in the broader community, where many Vanderbilt graduates make meaningful contributions through their life's work in these disciplines.
The university is in the midst of a discovery and planning process for future capital investments in the humanities and the Arts and Science historic core.