Media Inquiries
Latest Stories
Building on current strengths and "seizing opportunities to make the humanities at Vanderbilt truly exceptional" are at the core of the report from the Chancellor's Committee on the Humanities, posted online today. The committee was charged by Chancellor Nicholas S. Zeppos in August 2015 with examining opportunities and needs across the humanities to strengthen connections between the humanities and other disciplines.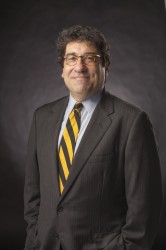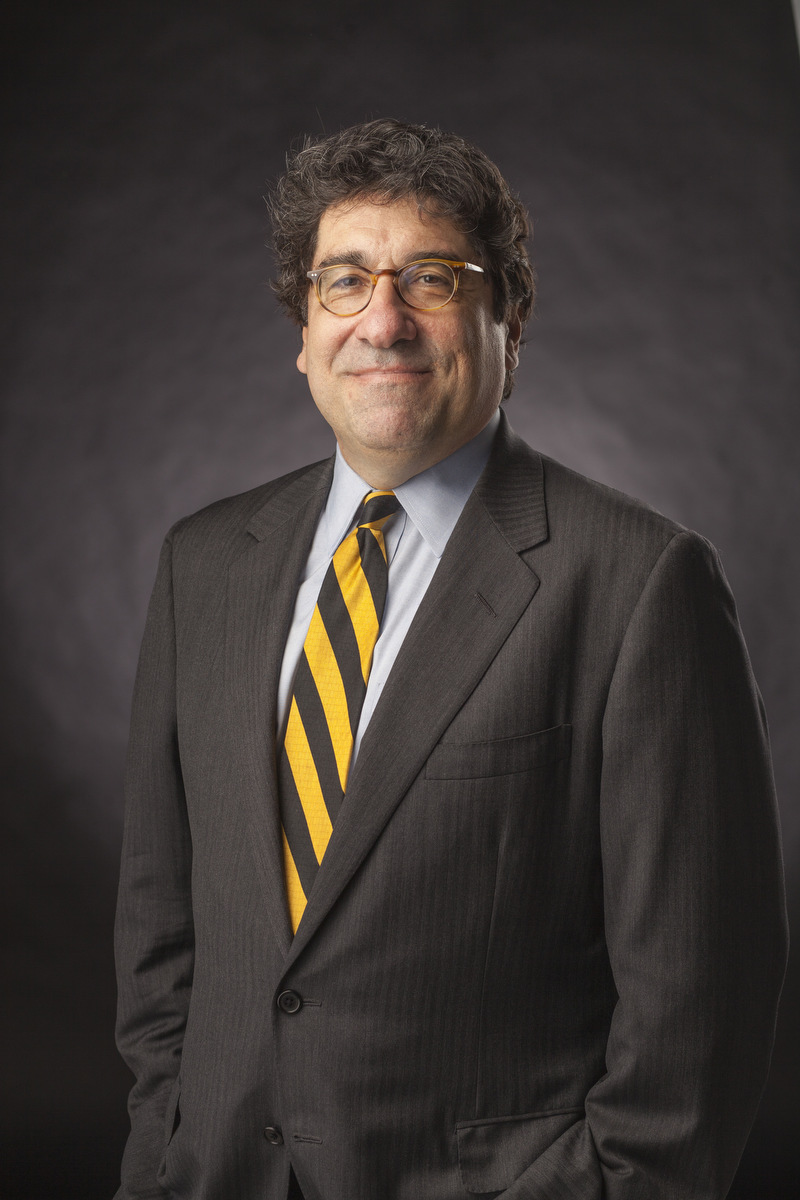 "At our core, regardless of discipline, research or teaching focus, we are all humanists. We are each dedicated to understanding and exploring the human condition, and our success as a university is grounded in our strong tradition and rich scholarship in humanistic inquiry," Zeppos said. "I am grateful to the committee for their thoughtful work, which offers keen insights that will inform our plans for supporting the vibrancy of scholarship and research in these fields."
The report, titled "Manifesto and Recommendations for the Humanities at Vanderbilt," proposes several initiatives, including a building dedicated to humanities; an institute for humanistic inquiry; a new course, "What is Human?"; and recommendations for strengthening existing resources.
"Studies in the humanities are uniquely qualified to teach students the critical skills necessary for all kinds of interpretive, analytic and creative work inside and outside the university," the committee members wrote. "And they are uniquely effective in requiring scholars to reflect carefully on their own methods and research goals while reaching across disciplines to discover new and different questions. The arts and humanities combine a spirit of discovery with an allied devotion to a kind of cultural curatorship without which we would scarcely understand our own histories, let alone those of others."
William R. Kenan Professor of History Celia S. Applegate chaired the faculty committee, which comprised faculty from multiple departments and areas.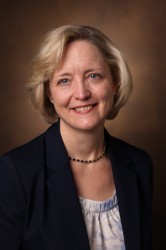 "Our Academic Strategic Plan's stated mission is to support scholarship, research and teaching in support of humanity," Provost and Vice Chancellor for Academic Affairs Susan R. Wente said. "This report will inform our ongoing implementation of the strategic plan's goals to infuse humanistic inquiry and knowledge, guided by our One Vanderbilt commitment to discovery and teaching across fields and in all disciplines. I greatly appreciate the committee's insights and recommendations to advance our shared purpose."
Zeppos, Wente and other university leaders will continue to evaluate the report and work together on next steps for implementation. Several positives steps in support of the humanities are already in motion.
For example, the new University Library Committee and the Library Collections Initiative were launched this year. In addition, working groups in international strategy, graduate education and research and data science are incorporating strategies that will impact the humanities and are directly aligned with the initiative laid out by the committee.
The university also envisions an opportunity for potential theater and performance spaces within future residential colleges. In addition, the university is developing a conceptual plan for a trans-institutional humanities building.
"I am pleased to see significant convergence among many fronts that will advance the humanities at Vanderbilt," Wente said. "I look forward to working with Chancellor Zeppos, faculty and university leadership to ensure that synergies are realized across all our efforts."
The committee members were:
Celia Applegate, William R. Kenan Professor of History, committee chair (2015-2017)
Robert Campany, professor of Asian studies, (2015-2016)
Lynn Enterline, Nancy Perot Professor of English, (2015-2017)
Jennifer Fay, associate professor of cinema and media arts (2015-2017)
Robin Fountain, professor of conducting, (2015-2017)
Edward Friedman, Gertrude Conaway Vanderbilt Professor of Spanish, (2015-2017)
Sarah Igo, associate professor of history, (2015-2017)
Lutz Koepnick, Gertrude Conaway Vanderbilt Professor of German, (2015-2017)
Gregory Melchor-Barz, professor of ethnomusicology, (2015-2016)
David Michelson, assistant professor of the history of Christianity, (2015-2016)
Tracy Miller, associate professor of history of art, (2015-2017)
Ifeoma Nwankwo, associate provost for strategic initiatives and partnerships, (2015-2016)
Kelly Oliver, Alton Jones Professor of Philosophy, (2015-2017)
Julia Phillips Cohen, associate professor of Jewish studies, (2015-2016)
Kathryn Schwarz, professor of English, (2015-2017)
Daniel Sharfstein, Tarkington Professor of Teaching Excellence, (2015-2017)
Tracey Sharpley-Whiting, Gertrude Conaway Vanderbilt Professor of African American Studies and French, (2015-2017)
Christopher Slobogin, professor of law, (2015-2016)
Hortense Spillers, Gertrude Conaway Vanderbilt Professor of English, (2015-2017)
Holly Tucker, professor of French, (2015-2017)
Mel Ziegler, Paul E. Shwab Professor of Fine Arts, (2015-2017)