Media Inquiries
Latest Stories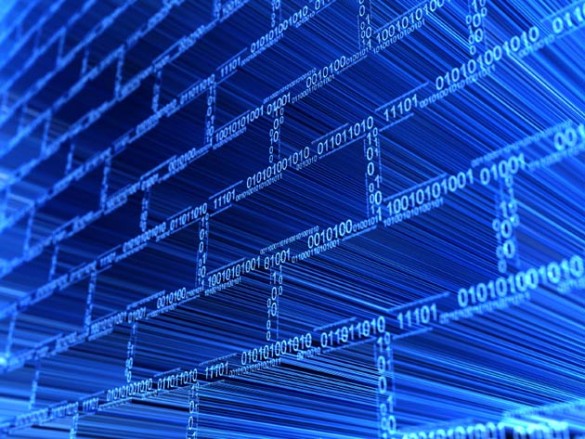 To protect Vanderbilt's email systems, all incoming emails are processed through Microsoft's Exchange Online Protection (EOP) engine. This service includes a quarantine that captures emails that Microsoft determines to be spam and holds the suspected spam for 15 days before purging.
At times, an email message is quarantined that is not spam. This is known as a "false positive." If this occurs, there is an opportunity to release the email from quarantine via a daily digest delivered to the email inbox that summarizes the quarantined activities. Users will then have the option to release an email they consider important or remove the email altogether. If there are no spam emails detected, there will be no daily digest sent.
At any time, the quarantined emails can be accessed by visiting protection.office.com/#/quarantine and entering your VUnetID@vanderbilt.edu and ePassword. Next, click "Threat Management," then "Review," followed by "Quarantine."
In addition to spam protection through Microsoft's EOP, email clients may provide an additional layer of spam protection. At times, an email that is not classified as spam by the EOP engine might be labeled as spam by the email client. Therefore, it is recommended to occasionally check the spam filter in the email client to ensure that important emails are not missed.
For more information, visit the Microsoft website to access the Microsoft Quarantine FAQs.