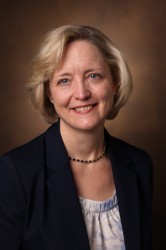 Provost and Vice Chancellor for Academic Affairs Susan R. Wente has announced a new structure for her office with Tracey George, John Sloop and Dawn Turton taking on new roles and responsibilities.
"These appointments will allow the provost's team to continue providing exceptional support to the faculty and students across all our schools and colleges," Wente said. "With former Vice Provost John Geer's transition to dean of the College of Arts and Science, we took the opportunity to realign some of our administration and support services, taking advantage of the respective strengths of Tracey, John and Dawn. I know they will be thoughtful leaders helping to advance our academic mission and academic strategic plan."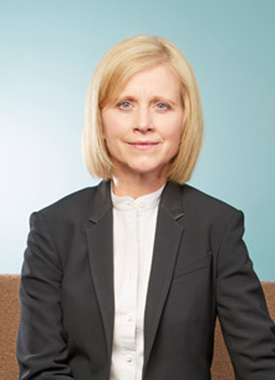 Tracey George, who joined the provost's office in 2017 as associate provost for faculty affairs, is the interim vice provost for faculty affairs for this academic year. She holds the Charles B. Cox III and Lucy D. Cox Family Chair in Law and Liberty at the law school and has a secondary appointment in political science. Her portfolio as interim vice provost includes hiring and retention authorizations, appointments and promotions, and awards and honors for faculty as well as endowed chair appointments. George will work collaboratively with Vice Provost for Inclusive Excellence Melissa Thomas-Hunt on faculty development.
"We are fortunate to have truly exceptional faculty at Vanderbilt. They drive the success of the university," George said. "This expanded role will provide new opportunities for me to help colleagues achieve, and be recognized for, their work."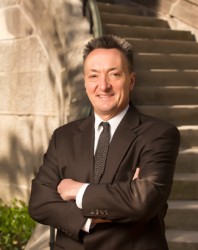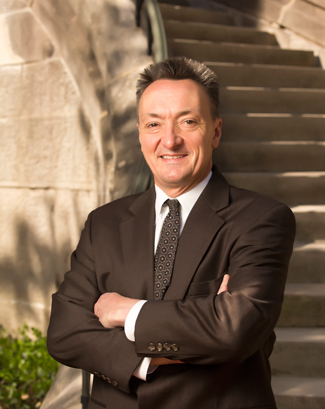 John Sloop, named associate provost for digital learning in 2015, is reappointed for another term with a broader title to reflect his new responsibilities. His new title is associate provost for education development and technologies, and he is also the director of the Vanderbilt Institute of Digital Learning (VIDL). His expanded focus will be on facilitating education missions based on digital and online technologies and stewarding an overall continuing studies strategy. Sloop will be working at the intersection of VIDL, the Wond'ry, Immersion Vanderbilt, the Center for Teaching and the libraries and also connecting with the schools and colleges, as well as centers and institutes, to advance their digital and online strategies.
"Vanderbilt is on the leading edge in the evolving field of digital learning," Sloop said. "Collaborating with colleagues across campus will surface exciting new horizons for our students as well as contribute to their lifelong success."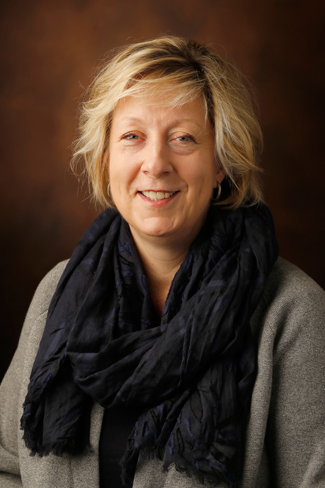 Dawn Turton, named senior assistant provost for faculty and strategic affairs in 2016, is promoted to associate provost for academic initiatives. For the 2018-19 academic year, some of her responsibilities include the Career Center, the Office of Immersion Resources, DIVE, the Global Education Office, the Wond'ry and the University Press.
"This new role will allow me to work more closely with schools and campus partners to further develop synergies across these various offices and resources," Turton said. She also continues to lead the institutional academic accreditation and compliance process.
In addition to these changes, Wente earlier this year named faculty leaders to two new associate provost positions: Vanessa Beasley as associate provost and dean of residential faculty and Douglas C. Schmidt as associate provost for research development and technologies.