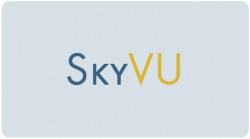 The SkyVU team will host a community update webinar at 1 p.m. Friday, Feb. 23. During this webinar John Lutz, vice chancellor for information technology, and the SkyVU team will discuss some challenges that users are facing and upcoming improvements to the user experience.
Register for the webinar today. >>>
For more information, email skyvu@vanderbilt.edu.