Media Inquiries
Latest Stories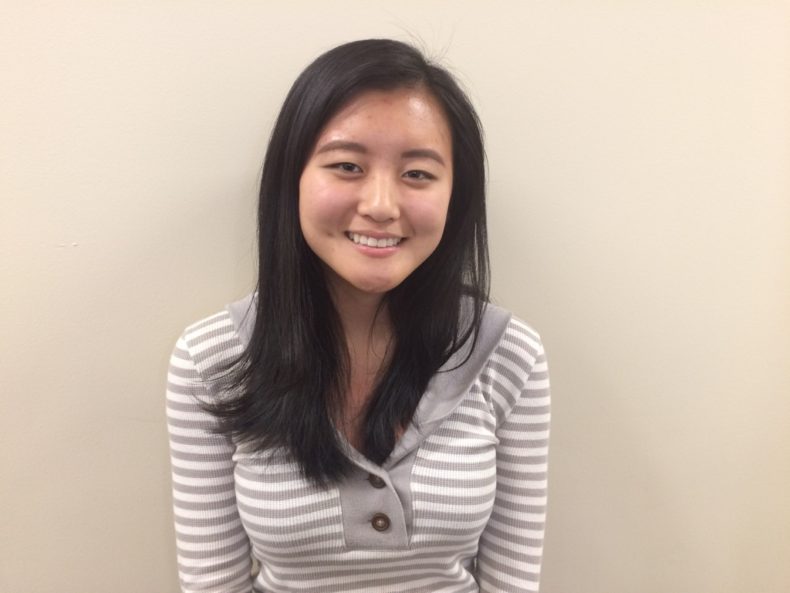 Youli Yao, a member of the School for Science and Math at Vanderbilt's senior class, is the only student from Tennessee named a scholar in this year's Regeneron Science Talent Search. She will receive a $2,000 prize and a matching award will be sent to her high school, Martin Luther King Jr. Magnet High School.
Yao completed her winning project, "Integrin Function is Preserved in SPRR3 Deficient Fibroblasts Isolated from a Cardioprotective Mouse Model," with Pampee Young, associate professor of pathology in the Department of Pathology, Microbiology and Immunology at Vanderbilt University School of Medicine.
This research opportunity was part of her participation in SSMV, a joint venture between Vanderbilt University and Metropolitan Nashville Public Schools. The four-year program offers high-achieving high school students an interdisciplinary, research-centered learning experience at Vanderbilt for one day a week throughout their high school career. The SSMV 2018 cohort will be the eighth to graduate from the program. The program is accepting applications now.
The Regeneron Science Talent Search, founded and produced by Society for Science and the Public, is a premiere precollegiate science competition that began in 1942. This year, they received over 1,800 applications. Only 300 students were selected as semifinalists and Yao was Tennessee's only semifinalist.
The SSMV, a program of the Center for Science Outreach at Vanderbilt's Peabody College of education and human development, has received funding from Vanderbilt University, Metropolitan Nashville Public Schools, the National Center for Research Resources of the National Institutes of Health, and other generous donors.
For more information about School for Science and Math at Vanderbilt, contact Angela Eeds
 at (615) 322-7132
 or 
angela.eeds@vanderbilt.edu.