Promoting accessibility and inclusion throughout the comprehensive campus environment is the aim of a new task force appointed by Vice Chancellor for Administration Eric Kopstain.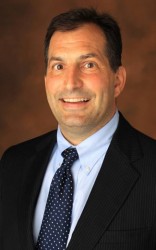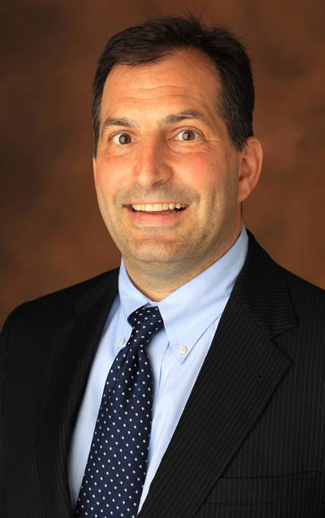 The Advisory Accessibility Task Force comprises faculty, staff and students who will work to strategically inform the efforts of FutureVU—Vanderbilt's campus land-use plan. Kopstain, along with other university leaders, held several FutureVU forums last year to gather feedback from the campus community. Accessibility was a consistent theme.
"Inclusivity and accessibility have been woven into the guiding principles of our land-use planning initiative from the beginning," Kopstain said. "With the creation of this task force, we can clearly contextualize these values through careful design features and the promotion of spaces where differences converge."
The current state of campus accessibility was collected over the summer during the initial phase of this project. This data, along with information collected throughout the coming academic year, will be imported into a geographic information system (GIS) platform.
The task force, facilitated by Vanderbilt Facilities and chaired by Mike Perez, associate vice chancellor and chief facilities officer, will determine the criteria by which accessibility improvements should be considered and prioritized and then draft a five-year accessibility improvement plan for review by campus partners.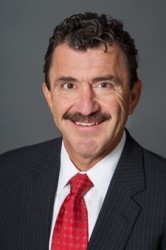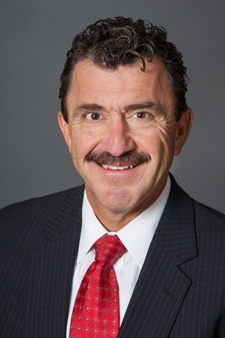 "The task force will work alongside the Office of Inclusive Excellence, the Office for Equity, Diversity and Inclusion and other campus partners to develop strategies that best communicate the data collected in this project with the entire Vanderbilt community. Our desire is to develop a plan that is both effective and transparent," Perez said.
The task force, along with Vanderbilt Facilities, Vanderbilt Information Technology, Peabody Library GIS and other departments will create a database that virtually displays accessibility conditions alongside other aspects of inclusion, such as gender-neutral bathrooms and lactation spaces.
Participants include:
Mike Perez (chair), associate vice chancellor and chief facilities officer
Mark Petty (project manager), assistant vice chancellor for plant operations
Melissa Ahler, Risk and Insurance Management
Sandra Barnes, assistant vice chancellor for equity, diversity and inclusion, professor of human and organizational development
Vanessa Beasley, dean of The Martha Rivers Ingram Commons, associate professor of communication studies
Jesse Bennett, undergraduate student
Huey Brantley, director of Facilities Information Services
Katharine Brooks, Evans Family Executive Director of the Vanderbilt Career Center
Carin Brown, professional master's student, Peabody College
Stacy Clifford-Simplican, senior lecturer in Women's and Gender Studies
Dan Cornfield, professor of sociology
Lindsey Fox, GIS coordinator, Peabody Library
John Giampaolo, relationship manager, VUIT
Michael Goldfarb, professor of mechanical engineering
Aimi Hamraie, assistant professor of medicine, health and society, assistant professor of American studies
John Haendel, associate director, IT Service Delivery
Anita Jenious, director of Equal Opportunity, Affirmative Action and Disability Services
Katherine Kobrich, undergraduate student
Eric Kopstain, vice chancellor for administration
Lanier Langdale, undergraduate student, Vanderbilt Student Government representative
Kevin Leander, associate professor of teaching and learning
Nariko Lee, undergraduate student
Keith Loiseau, university architect
Jenny Mandeville, Division of Communications
W. Frank Robinson, associate director of the Center for Latin American Studies, assistant professor of history
Ruza Shellaway, deputy general counsel, Office of the General Counsel
Melissa Thomas-Hunt, vice provost for inclusive excellence, professor of management
Robert Waits, university landscape architect
Briana Watkins, undergraduate student, Vanderbilt Student Government representative