Polyn elected fellow of Association for Psychological Science
by
David Salisbury
Aug. 15, 2017, 8:26 AM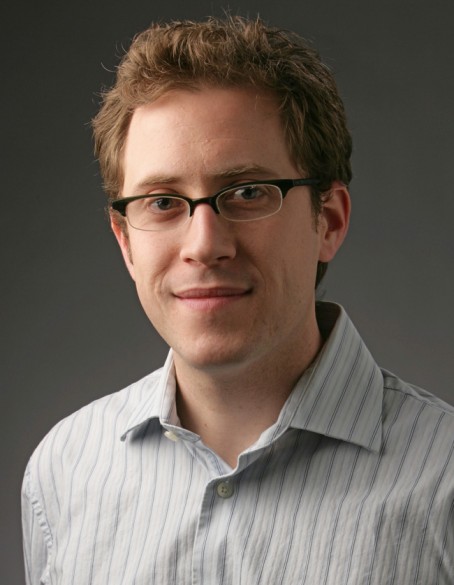 Associate Professor of Psychology Sean Polyn is one of 52 members whom the Association for Psychological Science has elevated this year to the status of fellow, which is awarded to individuals "who have made sustained outstanding contributions to the science of psychology in the areas of research, teaching, service and/or application."
Polyn studies the dynamics of human memory—specifically, how we search through our memories of recently learned material. Every day we store hundreds of new memories; sometimes these memories can be retrieved and examined effortlessly, but sometimes, to our frustration, we find our efforts blocked and our memories inaccessible.
The brain contains sophisticated neural machinery allowing us to target particular memories. How does this machinery work, and why does it fail? The Vanderbilt Computational Memory Lab, which Polyn directs, takes a multi-tiered approach to this subject, which combines the use of brain-mapping techniques, including fMRI and EEG, with behavioral investigations and computational modeling.
An example of his research is described in the story "New insight on how brain performs 'mental time travel'."
Polyn's election brings the total number of current Vanderbilt APS fellows to 28.