Media Inquiries
Latest Stories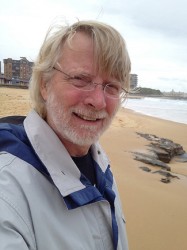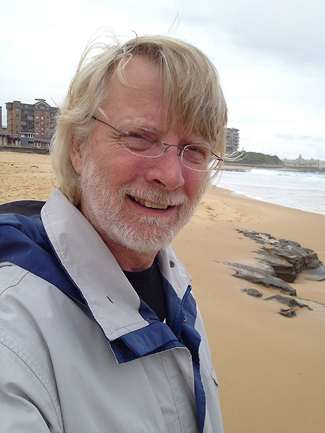 The American Psychological Association has honored Centennial Professor of Psychology Gordon D. Logan with its most prestigious award for scientific achievement, the APA Award for Distinguished Scientific Contributions.
Logan is one of four psychologists who are receiving the award this year, which is given to individuals who have made distinguished theoretical or empirical contributions to basic research in psychology.
According to Centennial Professor of Psychology Randolph Blake, Logan is highly deserving of this award. In his nominating letter, Blake stated that Logan is "one of the most productive, creative and influential cognitive scientists of his era" whose "empirical and theoretical work has spanned all of the major paradigms of modern cognitive psychology." Logan has made profound theoretical and empirical contributions to the field of psychology through his studies of attention, skill acquisition, and executive control. Blake's letter singles out specific examples of Logan's impact, including the following.
He pioneered the "stop-signal paradigm" that forces an individual to inhibit an ongoing action in response to a stop signal, which has allowed psychologists to learn how people arrest an ongoing behavior; the paradigm has been applied successfully to the study of performance in wide varieties of clinical populations who show deficits in inhibitory control.
Logan's "instance theory of automatization" also has been extremely influential because it accounts for how people "automate" repetitive cognitive tasks. The theory holds that automatic processing develops because an individual stores separate representations or "instances" of each exposure to a task, and this consistent practice increases the speed with which a person can retrieve these instances.
In recent work, Logan has shown that the hands of skilled typists know when they make an error, even when the mind does not. He also has collaborated in studies suggesting that the brain controls impulsive behavior in a manner that is substantially different than psychologists have thought for the past 40 years, a discovery that sheds new light on how the brain controls all sorts of basic impulses.
Distinguished Centennial Professor of Psychology Jon Kaas received this award in 1994.
The American Psychological Association was founded in 1892 with the goal of advancing psychology as a science. Today, it has more than 115,700 members and 54 divisions that represent all the major subfields of psychology.