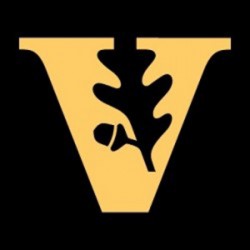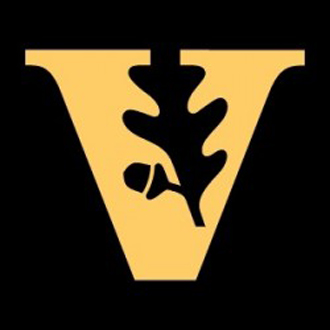 Vanderbilt University remains firmly positioned among the nation's top graduate and professional schools in the latest U.S. News & World Report "Best Graduate School" rankings.
U.S. News published new rankings March 14 for business, education, engineering, law, medicine and nursing schools. Also this year the magazine ranked a number of graduate programs in the social sciences and humanities.
U.S. News & World Report rankings are based on expert opinions and statistics that measure the quality of a school's faculty, research and students. The data comes from statistical surveys sent to administrators at more than 1,970 graduate programs and from reputation surveys sent to more than 16,500 academics and professionals in the disciplines. The surveys were conducted during the fall of 2016 and in early 2017.
[rquote]Vanderbilt's highest ranking graduate school remains Peabody College of education and human development[/rquote] in a tie at No. 7. Harvard University was rated No. 1. In the Administrative/Supervision category, Peabody ranked at the top for the 10th consecutive year. Its special education program reclaimed the No. 1 ranking.
Other top 10 rankings for Peabody College are:
Education Policy, 3
Curriculum/Instruction, 3 (tie)
Educational Psychology, 4
Elementary Education, 5
Higher Education Administration, 5
Secondary Education, 8
Vanderbilt University School of Medicine rose to No. 14 among research medical schools, its ninth straight year in the top 15. Its internal medicine specialty ranked 10th.
Vanderbilt School of Nursing's master's program tied for 15th. Its Doctor of Nursing Practice program was No. 11. Several of its specialty programs ranked among the top 10:
Nurse Practitioner–Adult Gerontology: Acute Care, 2
Nurse Practitioner–Psychiatric Mental Health Across the Lifespan, 2 (tie)
Nurse Practitioner–Pediatric: Primary Care, 3
Informatics, 4
Nurse Practitioner–Family, 6
Nurse Practitioner–Adult Gerontology: Primary Care, 7 (tie)
Vanderbilt Law School was ranked 17th; Yale was No. 1.
The MBA program at Owen Graduate School of Management tied for No. 25. Harvard and the Wharton School at the University of Pennsylvania tied for the No. 1 ranking.
Vanderbilt's School of Engineering remains at No. 36; Massachusetts Institute of Technology is in the top spot.
In its rankings of humanities and social sciences, the graduate program in political science saw the greatest improvement, moving from 36th in 2013 to a four-way tie for 24th this year. Other programs, which were last ranked in 2013, are:
History, 23 (tie); 2013, 24
Psychology, 26 (tie); 2013, 30
English, 27 (tie); 2013, 26
Sociology 32 (tie); 2013, 31
Economics, 35 (tie); 2013, 36
The complete rankings will be published in U.S. News & World Report's Best Graduate Schools 2018 guidebook, which is scheduled to be on newsstands April 11. The rankings will also be posted at the U.S. News & World Report website.