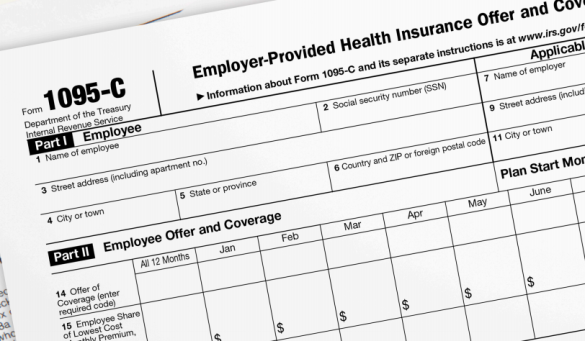 Vanderbilt prepares and sends 1095-C forms to employees each year to comply with Affordable Care Act (ACA) requirements. This form outlines each person's eligibility for Vanderbilt's health plan during the previous plan year, and which months you and your family members, if applicable, were covered.
To complete these forms, HR and our benefits providers need the Social Security numbers (SSNs) for all dependents covered in the Vanderbilt Health Plan. The IRS requires this information so it can confirm compliance with the ACA's coverage and affordability provisions. The ACA requires U.S. citizens to have health insurance and employers to report information accurately, or be subject to penalties.
Typically, we collect dependents' SSNs when you add them to your coverage, but sometimes this field is left blank. The IRS compares the names and SSNs we submit to the Social Security Administration's database to ensure they match.
HR will contact employees whose dependents' SSNs are missing. If you are contacted, please update your dependents' information as soon as possible. You can do this by following these simple steps on how to add dependents' Social Security numbers in My VU Benefits.
For more information on Form 1095-C, click here. If you have questions, please contact Human Resources.