An ambitious postdoctoral training initiative designed to prepare recently graduated doctorates for competitive academic careers will launch later this year, Chancellor Nicholas S. Zeppos announced today. Academic Pathways: An Initiative for Academic Diversity is sponsored by the Office of the Provost with additional funding from a $2 million National Science Foundation grant and will seek to address the acute need for greater diversity within the professoriate.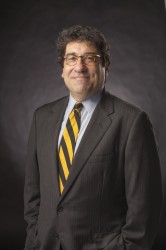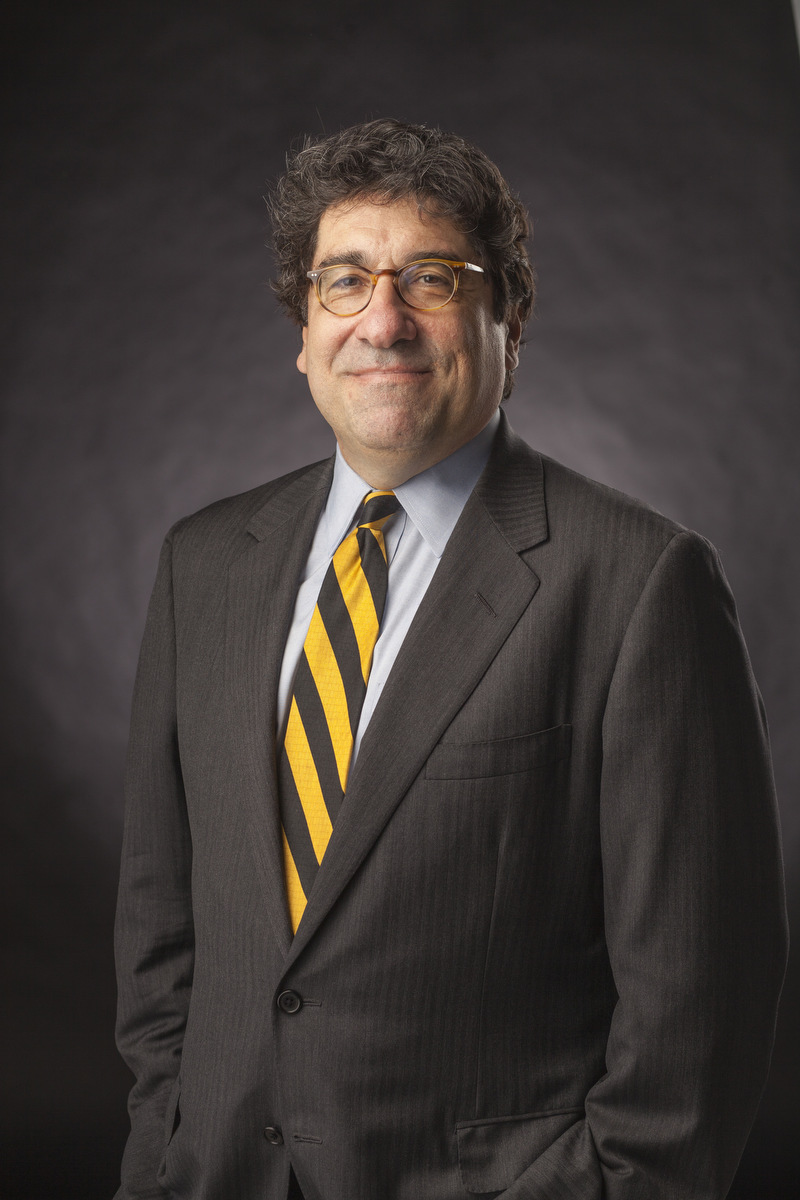 "Vanderbilt has long understood through its focus on interdisciplinary research and teaching the enormous value that different points of view bring to the pursuit of discovery," Zeppos said. "We cannot meet the challenges of the 21st century without embracing all of the various perspectives, backgrounds and experiences of our community. I'm thrilled to announce today that we are breaking ground on developing a more robust pipeline for future academic leaders to bolster our goal of building the inclusive, diverse and truly representative faculty community we need to flourish as an institution and as a society."
Like traditional postdoctoral programs, the Academic Pathways Postdoctoral Fellowship will emphasize academic research and scholarship, but will also include enhanced professional and leadership development training and robust mentoring. The initiative is designed to provide fellows with important opportunities to develop the teaching, mentoring and service experience that will make them highly competitive candidates for academic positions. It's a challenge Provost and Vice Chancellor for Academic Affairs Susan R. Wente is keen to tackle.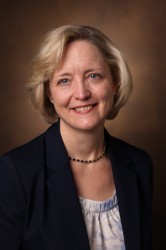 "Preparing scholars to become leaders in their chosen field has always been integral to Vanderbilt's mission," said Wente. "We have the opportunity and the responsibility to give future professors the framework and support they need to build successful careers, which will have the outcome of strengthening not only Vanderbilt's faculty but contributing to the overall quality and diversity of faculty nationally. This program will support efforts across the humanities, social sciences and life, physical and biomedical sciences across campus."
A five-year, $2 million grant from the NSF Alliances for Graduate Education and the Professoriate Program will provide additional seed funding to pilot and study the Academic Pathways model, as well as support a cohort of Academic Pathways Fellows in the STEM fields, with an emphasis on women of color. Vanderbilt shares this NSF grant with Fisk University, where each of these fellows will hold a joint appointment, and Wake Forest University, which will test the translation of the program model to other universities.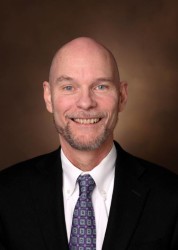 "One of our great success stories is the Fisk-Vanderbilt Masters-to-Ph.D. Bridge Program. Vanderbilt is now one of the top producers of physical sciences underrepresented minority Ph.D.'s in the country, thanks to that effort," said Mark Wallace, dean of the Graduate School. "But we still have work to do in order to make the academy a place where everyone feels welcome and their ideas valued, and that means recruiting and supporting those perspectives at the postdoctoral level as well as the student level. Building a better pipeline to the professoriate is an essential step toward that goal."
Keivan Stassun, Stevenson Professor of Physics, professor of astronomy, senior associate dean for graduate education and research and founder of the Bridge Program, is the principal investigator of the NSF-funded pilot project. "Universities need to figure out how to do a much better job of advancing women and underrepresented minorities to faculty positions in science and engineering," he said. "And women of color are so severely underrepresented that this is an area where we believe we have the credibility and track record to make significant headway."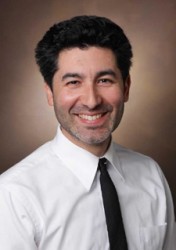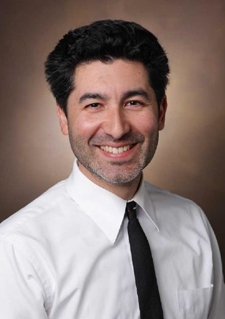 Co-principal investigator Richard Pitt, associate professor of sociology, will oversee the accompanying study that aims to illuminate the forces that shape postdoctoral candidates' decision to stick with or revise their plans to pursue academic careers, as well as evaluate the effectiveness of the program itself.
Shane Hutson, professor of physics and director of the College of Arts and Science's Program in Career Development, Clare McCabe, professor of chemical and biomolecular engineering, and William Robinson, associate dean of the School of Engineering and associate professor of electrical engineering and computer engineering, are also co-principal investigators on the project.
Though a specific goal of the NSF grant is to increase the number of women of color in the STEM professoriate, Stassun emphasized that the Academic Pathways Fellowship will be open to applicants of all backgrounds and gender expressions, and he fully expects that each cohort will reflect that diversity.
The Academic Pathways program will ultimately sponsor up to 12 fellows per year, with three to four supported through the NSF funding, and the others supported through the chancellor, provost, deans and departments. It will be administered by the Office of Postdoctoral Affairs within the Graduate School, and oversight and governance will be provided by an advisory committee representing the participating schools and colleges. The NSF-sponsored cohort will also be guided by a separate but overlapping steering committee that includes STEM department chairs and other relevant representatives, who will review and provide feedback on the program's implementation.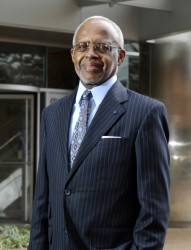 "This new effort comes at a critical moment for the future of faculty, both at Vanderbilt and nationally. In addition to supporting the individual scholars selected as fellows, it will create a cohort of role models who will will reach back to help those coming after them, creating an ever-growing community of excellent academic leaders that bring a diversity of experience and thought to their scholarship," Vice Chancellor for Equity, Diversity and Inclusion George C. Hill said.
The NSF Alliances for Graduate Education and the Professoriate program has awarded a total of $5.9 million for three new alliances consisting of 14 partner universities, which includes the Vanderbilt-Fisk-Wake Forest alliance. Each five-year award will support the alliances as they develop, reproduce, implement and study models that can transform pathways for historically underrepresented minorities to careers as professors in STEM.
"Decades of federal, state, philanthropic and university funding have increased the pool of underrepresented minority students completing STEM doctoral degrees," said Joan Ferrini-Mundy, NSF assistant director for education and human resources. "Research conducted by these projects will help universities address the currently difficult-to-navigate transitions that minority STEM students and postdoctoral fellows experience as they progress towards joining the professoriate. As part of building a diverse, globally competitive STEM workforce, America's universities and colleges need a diverse faculty that can educate the next generation."
The first Academic Pathways Fellows will arrive on campus in fall 2017 after an inaugural symposium at Vanderbilt in the spring, co-hosted by the National Academy of Sciences, that will be part of the fellows selection process. Further details, as well as application information, will become available in the coming months at vu.edu/academicpathways.