Media Inquiries
Latest Stories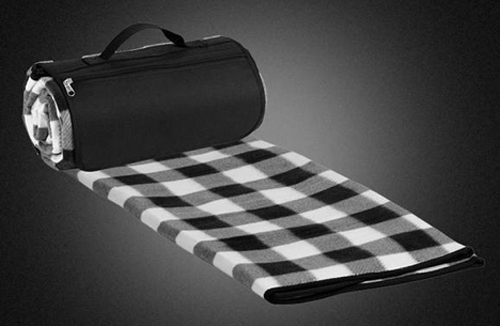 Vanderbilt University's Employee Appreciation team wants you to "dish" on this year's employee picnic.
Between now and June 17, visit this survey to share your opinions on the picnic's menu, organization, promotion and more. Your feedback will help the team plan future events.
As a reward for participating, you'll be entered to win one of six picnic blankets—just in time for summer's BYOB (bring your own blanket) events. Type your name and email in the last question box to enter the drawing.
If you have questions about the survey, email employeeappreciation@vanderbilt.edu.