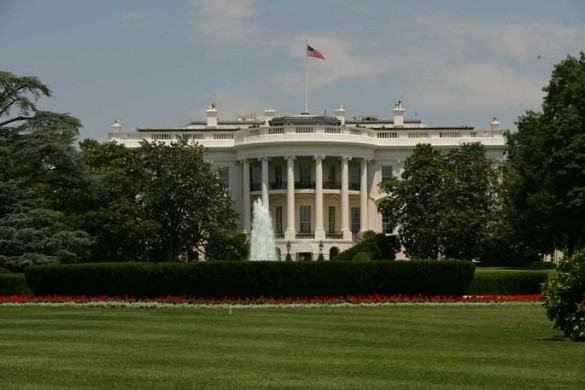 President Barack Obama has named Vanderbilt researcher Christopher J. Lemons among the recipients of the Presidential Early Career Awards for Scientists and Engineers. It is the highest honor bestowed by the United States government on science and engineering professionals in the early stages of their independent research careers.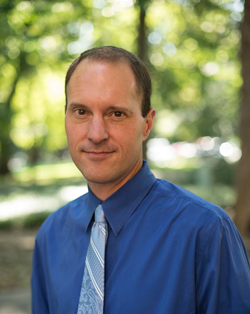 Lemons is an assistant professor of special education at Vanderbilt's Peabody College of education and human development, and co-director of the Nashville Center for Leadership in Intensive Intervention. He is also a Vanderbilt Kennedy Center investigator. Lemons is among only two in the nation selected in the Department of Education category. He completed his doctoral degree in special education at Peabody in 2008.
His research focuses on enhancing reading interventions for students with learning and intellectual disabilities, including Down syndrome; improving special educators' abilities to use data to adapt and intensify academic interventions for students with severe and persistent learning needs; and integrating peer-mediated instruction as a method to improve academic outcomes of students.
"Peabody faculty engage in groundbreaking, life-changing work every day, and we are extremely proud when we see one of them honored so early in their career," said Camilla Benbow, Patricia and Rodes Hart Dean of Education and Human Development. "Chris Lemons is highly deserving; I congratulate him on this remarkable accomplishment."
The awards, established by President Bill Clinton in 1996, are coordinated by the Office of Science and Technology Policy within the Executive Office of the President. Awardees are selected for their pursuit of innovative research at the frontiers of science and technology and their commitment to community service as demonstrated through scientific leadership, public education, or community outreach.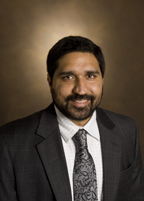 Vanderbilt University Medical Center's Sachin Patel, associate professor of psychiatry and of molecular physiology and biophysics, is included among this year's honorees in the Department of Health and Human Services category.
More than 100 recipients will be honored at a ceremony in Washington, D.C. this spring.