New MOOC gives students inside look at music business
by
Melanie Moran
Jan. 28, 2016, 9:19 AM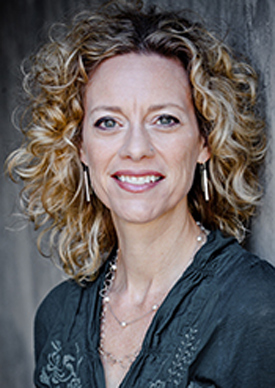 A new massive open online course launching Feb. 19 will give students the opportunity to learn from veteran Nashville musician and Vanderbilt Blair School of Music professor Jen Gunderman about the music industry in the United States, with the unique perspective gained by Vanderbilt University's location in Nashville, Tennessee.
The course, "Understanding the Music Business: What is Music Worth," is offered through the Coursera platform. Enrollment is now open. It is free and open to the public.
Drawing from her extensive experience as a recording artist and touring musician, Gunderman created the course to provide a broad outline of the various segments of the music industry, which has been evolving quickly during the digital age, and to encourage learners to think critically and entrepreneurially about these changes.
With the help of the Vanderbilt Institute for Digital Learning, Gunderman filmed both traditional lectures and 12 on-location segments featuring interviews with educators, the Nashville musicians' union president, and entrepreneurs including studio and club owners, a radio station owner, an artist services company president, a production/tour manager, and a performing rights organization executive. Additional highlights from the location shoots include a new cylinder recording created on an original 19th-century mechanical (non-electric) Edison machine and a behind-the-scenes look at the home studio recording session for the course theme song titled "What's It Worth?" which Gunderman composed specifically for the project. (Read more about these visits here and here.)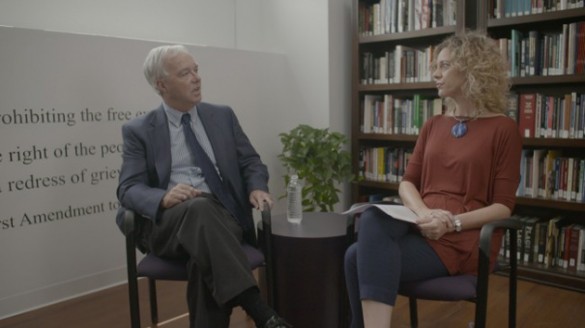 Participants will grapple with questions about art and commerce that are both timeless and crucially important today and will emerge from this course with tools allowing them to make more informed decisions as creators, promoters and consumers of music.
This is the 17th MOOC that Vanderbilt University has offered through the Coursera online higher education platform. Vanderbilt's participation in Coursera is supported by the Vanderbilt Institute for Digital Learning.
Enroll in "Understanding the Music Business: What is Music Worth?" >