Media Inquiries
Latest Stories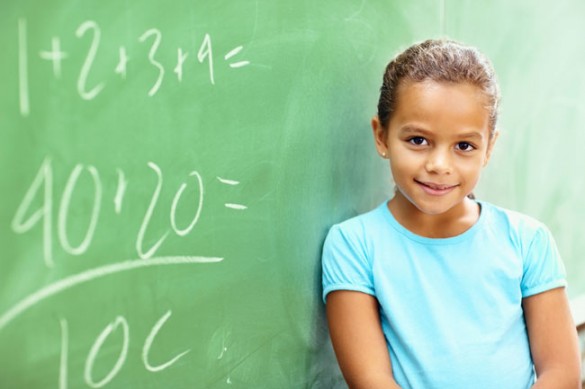 by Jane Sevier
Children who struggle with mathematics will benefit from an innovative new Vanderbilt research project soon to launch in Metropolitan Nashville Public Schools.
The National Center for Education Research has awarded $3.5 million to faculty at Vanderbilt's Peabody College of education and human development to study working memory training for students at risk for math difficulties.
Working memory—the ability to hold information in short-term memory while performing other tasks—is a function of central importance in a wide range of cognitive tasks. Working memory supports learning in multiple areas, including reading comprehension and mathematics problem-solving. Students who struggle with learning in these areas often demonstrate weaknesses in working memory.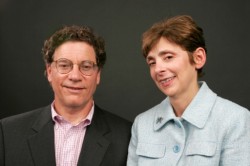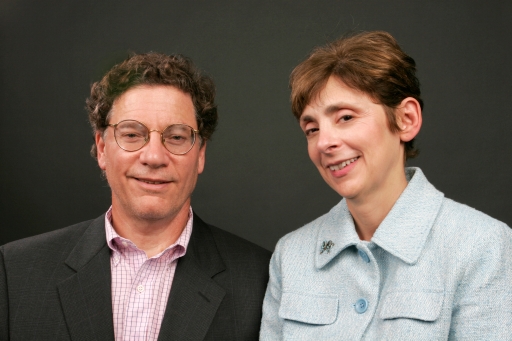 Lead investigators are Lynn Fuchs and Doug Fuchs, Nicholas Hobbs Professors of Special Education and Human Development; and Sonya Sterba, assistant professor of psychology and human development.
Over four years, the study will provide a total of 360 MNPS 2nd-graders with 45 sessions of one-to-one math tutoring delivered across 15 weeks. Researchers will assess students' math problem-solving abilities, working memory, and a suite of related competencies to identify those who may develop math difficulty. These students will then be randomly assigned to receive one of four approaches for strengthening performance on math word problems.
One approach embeds working memory training in the materials used for math problem-solving intervention. The team will test this promising method against three others: math problem-solving intervention alone (without working memory training), general working memory training with math problem-solving practice, and the standard school program.
"The math problem-solving intervention has been validated in numerous studies conducted in the Nashville schools and other sites across the country," Lynn Fuchs said. "Embedded working memory exercises provide students with practice in applying the validated problem-solving strategies while remembering key pieces of information in word problems and ignoring irrelevant pieces of information in the problems."
At the conclusion of the 15 weeks, the researchers will again assess the students to determine which techniques proved most effective in improving math skills.