Problematic behavior in schools topic of Vanderbilt forum April 2
by
Joan Brasher
Mar. 3, 2015, 12:49 PM
Three leading education research scholars will speak at the Peabody Research Institute's spring mini-conference, "Problematic behavior in schools and what to do about it."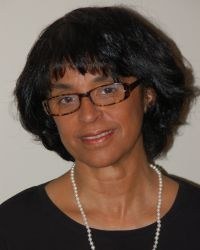 The free event takes place Thursday, April 2, 2-4 p.m. at the Wyatt Center Rotunda (1930 South Drive, Nashville), at Vanderbilt Peabody College of education and human development.
Panelists will be:
Sandra Graham, Presidential Chair in Education and Diversity, Graduate School of Education & Information Studies, UCLA;
Denise Gottfredson, professor, Department of Criminology and Criminal Justice, University of Maryland; and
Joe Durlak, emeritus professor of psychology, Loyola University of Chicago.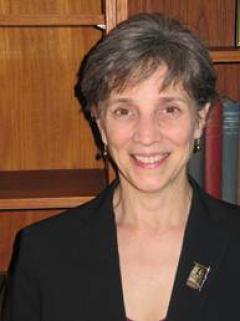 Topics of discussion will include bullying, aggression, school dropout and delinquency.
"The PRI mini-conferences are designed to engage the Vanderbilt and surrounding community in productive and timely discussions in an area of education research," said organizer Josh Polanin, Institute of Education Sciences Postdoctoral Fellow at Peabody Research Institute.
"Each of these scholars has had a significant and lasting impact on issues related to how schools organize themselves to prevent problematic behavior. We believe that their insights will be incredibly helpful to current efforts in Metro Nashville Schools as well as the research community in general."
The talks will be followed by a Q&A session with the audience. Mark Lipsey, research professor, Department of Human and Organizational Development at Peabody and director of the Peabody Research institute, will serve as moderator.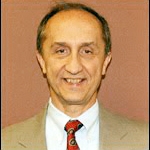 The forum is open to the public, and a reception will follow. RSVP is not necessary except for groups of five or more.
For more information, contact:
Josh Polanin, joshua.r.polanin@vanderbilt.edu, or
Dale Farran, dale.farran@vanderbilt.edu.