Free retirement investment workshop geared toward women June 24
Jun. 13, 2014, 3:09 PM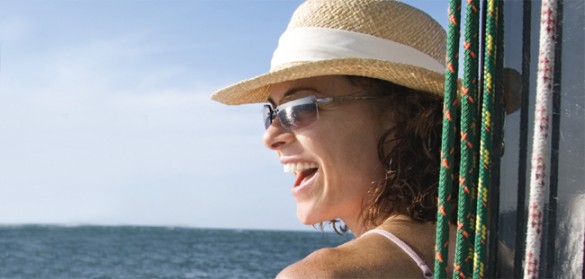 Charting your course: a financial guide for women
Join Vanderbilt's Human Resources and TIAA-CREF on June 24 for an interactive workshop on basic retirement saving skills. The event is scheduled for Tuesday, June 24, 4:30-5:30 p.m. in Light Hall, Room 208.
While the event is open to all faculty and staff, it is primarily geared to women who are 10 to 15 years away from retirement.
Participants will learn how to:
evaluate your financial health and set solid goals,
make your money work harder for you,
and create a solid retirement saving plan.
RSVP online for the investment workshop or call (800) 732-8353 (7 a.m. – 7 p.m., Monday-Friday).
Vanderbilt employees who participate in the retirement plan are eligible for free retirement counseling sessions with certified professionals. There is no cost for the sessions—free counseling is a benefit of participating in the Vanderbilt University Retirement Plan.
Schedule an appointment to meet with a retirement professional.
Questions?
Contact the Employee Service Center at human.resources@vanderbilt.edu or call (615) 343-7000.