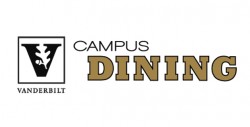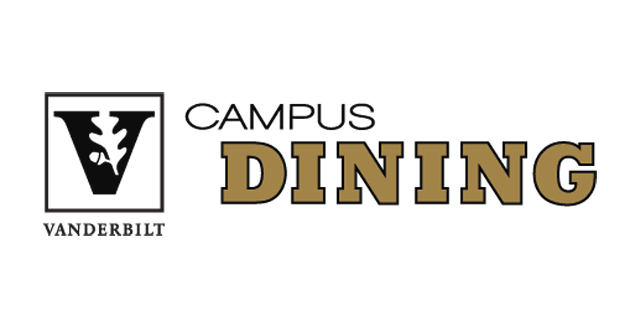 Vanderbilt Campus Dining is offering a limited-time summer discount on faculty and staff meal plans.
Enjoy cuisine from Vanderbilt's award-winning chefs, all within walking distance of your office, at a special price: 15 meals for the price of 10. That's $4.83 per meal (a "meal" constitutes one entree, two sides and a beverage).
Log in from May 19 through May 23 and load up your Commodore Card with 10 meals (plus five free meals) for $72.50 plus applicable tax. The five additional meals will appear on your account within 24 hours.
Debit and credit cards are accepted, and meals do not expire. Limit one summer special per person.
Visit Campus Dining online for locations, menus and hours.
Contact: Julie Akard Crider, (615) 322-1877