Media Inquiries
Latest Stories
Michael Burcham, senior lecturer of entrepreneurship at Owen Graduate School of Management and CEO of the Nashville Entrepreneur Center, was named the Outstanding Nashvillian of the Year for 2013 by the Kiwanis Club of Nashville.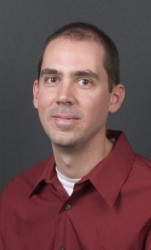 Jennifer Dodd, a Vanderbilt doctoral candidate in history, has received one of 10 Woodrow Wilson Women's Studies Dissertation Fellowships for 2014. The fellowship, worth $5,000, supports the final year of dissertation writing for Ph.D. candidates in the humanities and social sciences doing interdisciplinary and original work on issues of women and gender. Dodd's dissertation, "Compulsive Rapism: Psychiatric Theories of Rape, 1970-1990," explores psychiatrists' attempts to pathologize and treat rapists in the 1980s.
Mark Hosford, associate professor of art, received the Honorary Member of the Council Award from SGC International, the largest print organization in North America, at the group's annual conference held in San Francisco. The award is given to individuals who have had significant impact within the SGCI organization.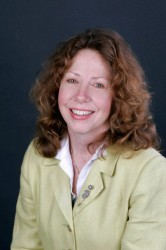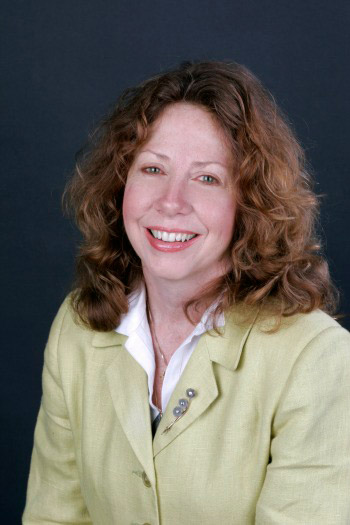 Jane Landers, the Gertrude Conaway Vanderbilt Professor of History, and Michael Vandenbergh, the David Daniels Allen Distinguished Professor of Law, were featured speakers at TEDxNashville 2014. Landers discussed "The Missing Century of Black History in the Americas," while the topic of Vadenbergh's talk was "Buying Time: The Private Governance Response to Climate Change."
Amy Shelton, an administrative officer in the Division of Clinical Pharmacology and Genetic Medicine, has been named the 2014 Executive and Professional Woman of the Year by the National Association of Professional Women.
Vanderbilt Campus Dining won first prize for the second consecutive year at the 2014 Our Kids Soup Sunday held at Titans Stadium. Campus Dining beat out 50 local restaurants with its submission of peach shortcake soup. Proceeds from the event benefit Our Kids, an organization for children and families affected by child sexual abuse.