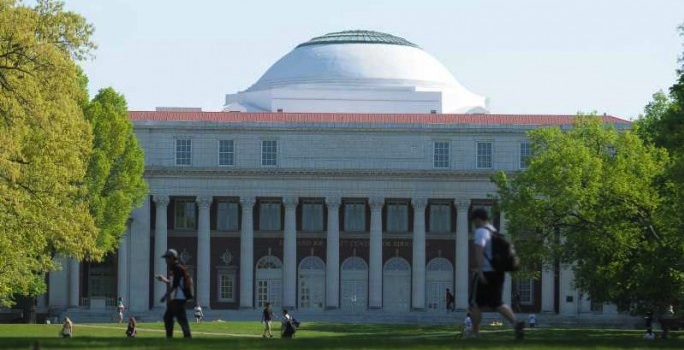 NASHVILLE, TN—More than 400 top journalists, scholars, communications professionals and newsmakers from across the country will converge on the Vanderbilt University campus in spring 2014 for the national Education Writers Association's annual gathering.
The EWA 67th National Seminar will be held May 18-20, 2014, at Vanderbilt Peabody College of education and human development. It is jointly hosted by Vanderbilt and the American Educational Research Association, the Washington, D.C.,-based association for more than 25,000 scholars in the United States and abroad who are engaged in research on education and learning.
The EWA national seminar is the country's premier conference for those working at the crossroads of education and news media.
"We are very grateful for the many journalists and other professionals who work to enhance public understanding of education," said Camilla P. Benbow, Patricia and Rodes Hart Dean of Education and Human Development at Peabody. "As an education school with a strong research orientation, we look forward to furthering the conversation about educational improvement."
The theme for this year's gathering is "From Ideas to Action: Making It Happen in Newsrooms and Schools," and will explore the latest efforts to transform education, as well as trends that are profoundly altering the way education is covered in the press.
The schedule of events is slated to include lectures by leading education experts, including members of the Peabody faculty and other top schools of education, as well as policy-makers in state and national government. Also included will be site visits, interactive workshops and networking opportunities.
Closing out the event will be an awards banquet honoring the winners of the annual National Awards for Education Reporting, and the announcement of the recipient of the Fred M. Hechinger Grand Prize for Distinguished Education Reporting.
Registration details, the schedule of events, and information about available scholarships will be announced in the coming weeks at EWA.org.