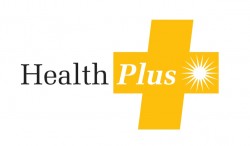 Lara Beth Lehman, president of the University Staff Advisory Council, will discuss "How to Influence People" from 12:15 to 1 p.m. Thursday, Nov. 21, in Light Hall, Room 437.
The talk is free, and no registration is required.
The Life Phase Series is a monthly lunch-and-learn series offered by Health Plus to provide faculty and staff with a variety of interesting topics to help support their lives outside of work. Attendees should feel free to bring a lunch.
Health Plus is part of Faculty/Staff Health and Wellness.