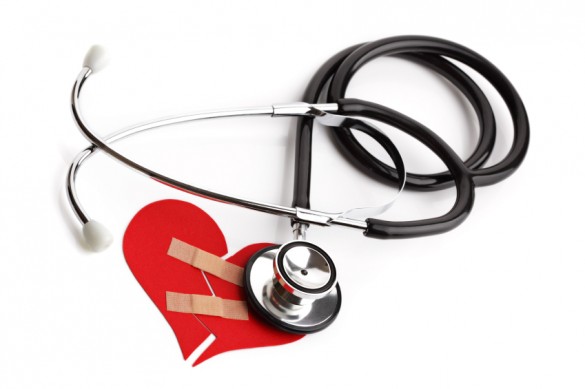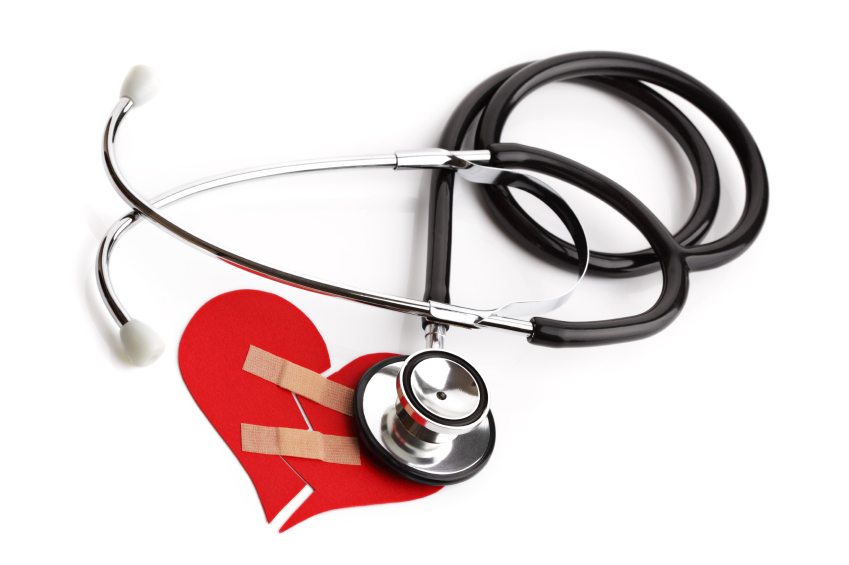 The American Heart Association tells us that many people have high blood pressure, also called hypertension, for years without knowing it.
Most of the time there are no symptoms, but when high blood pressure goes untreated, it damages arteries and vital organs throughout the body.
The good news is that High blood pressure is treatable.
Health Plus encourages you to participate in Know Your Numbers to help you be aware of any risk and take action to reduce risk.  Click the link to view the complete schedule and find a Know Your Numbers event or visit Health Plus during regular hours of operation.
Participating in Know Your Numbers also helps you complete two steps in your Wellness Actions Log.  Complete eight of 11 categories to meet requirements for successful completion of the Log.
Check your current Go for the Gold status through the Health & Wellness Information Portal.
Health Plus is part of Faculty/Staff Health & Wellness
Contact: Health Plus, 343-8943