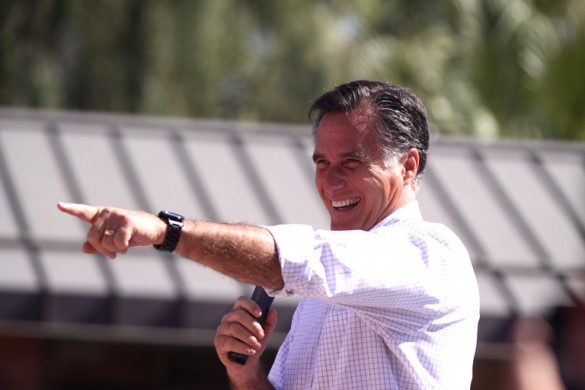 Try as they may with negative ads, neither President Obama nor Mitt Romney has made many inroads with voters despite millions of dollars and inestimable brainpower spent during the presidential campaign.
"It looks like we are way past much bang for the buck with these ads," said John Geer, Gertrude Conaway Vanderbilt Professor of Political Science at Vanderbilt and the leader of the Vanderbilt/YouGov Ad Rating Project.
"Both sides have the money and so they have to spend it in the battleground states," he said. "To do otherwise risks letting the other side get a small edge."
The latest attack ad evaluated by YouGov for Vanderbilt is titled "Melanie," and features a voter identified as a small business owner named Melanie McNamara.
"I'm disappointed in Barack Obama as my president," McNamara says in the ad. "He doesn't have my vote this time."
Geer said the "Melanie" ad did not make "the numbers move much at all."
"The campaigns are supposedly engaged in micro-marketing, but it seems more like carpet bombing," he said. "The Vanderbilt/YouGov Ad Rating Project continues to suggest that the millions of dollars spent on advertising are not having much of an effect on the public's preferences."
YouGov uses a representative sample of 600 Americans, with an over-sample of 200 independent voters, to rate political ads. Results and a link to the "Melanie" ad will be posted on a website for The Vanderbilt University/YouGov Ad Rating Project.