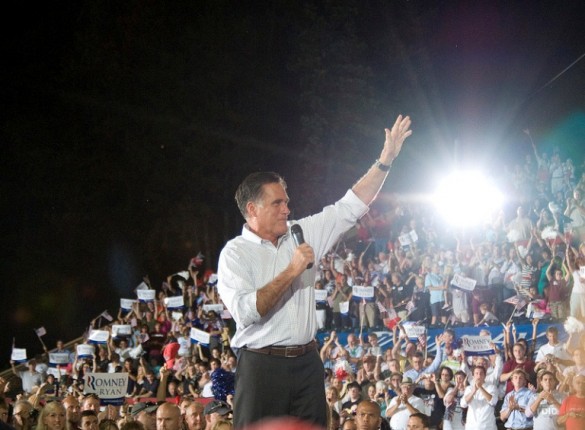 The latest attack ad aimed at Mitt Romney by the Obama re-election campaign is failing to spark much of a reaction, likely because it provides no new information to voters, a survey by the Vanderbilt/YouGov Ad Rating Project indicates.
The commercial chides Romney for refusing to release more of his tax return information, and claims his economic plans include raising taxes significantly on the middle class.
"How much would you pay?" the narrator of the commercial asks. "Romney just won't say."
YouGov uses a representative sample of 600 Americans, with an over-sample of 200 independent voters, to rate political ads. Results and a link to the "Romney Won't Say" ad will be posted on a website for The Vanderbilt University/YouGov Ad Rating Project.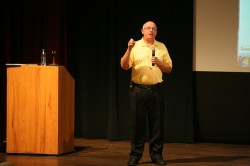 "So far this campaign season, we have seen a huge amount of money spent on ads," John Geer, Gertrude Conaway Vanderbilt Professor of Political Science at Vanderbilt and the leader of the Vanderbilt/YouGov Ad Rating Project.
"But data shows the actual quality of the ads, as measured by changing opinions, seems to be suspect."
The "Romney Won't Say" ad failed to significantly change the opinions of Democrats, Republicans or the all-important independent voters, Geer said.
"There is so much money available this election cycle that both campaigns are generating new ads by the hour," Geer said. "But in so doing, they ironically have not taken the time to make these ads interesting, memorable or effective."