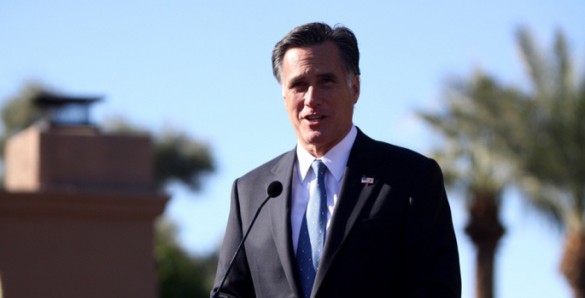 A new political ad that takes President Obama to task for the American economy is proving less effective with independent voters than previous attack ads from the Mitt Romney campaign or pro-Romney organizations.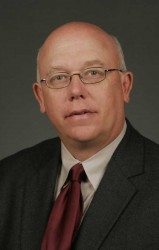 "One has to be careful here in making too big a deal about this finding," said John Geer, Gertrude Conaway Vanderbilt Professor of Political Science at Vanderbilt and the leader of the Vanderbilt/YouGov Ad Rating Project.
"But it certainly is not good news for Mitt Romney."
As expected, Republican voters liked the ad, titled "Forward," which featured Americans looking grim as economic hardships were enumerated. Only 10 percent of Republicans said they did not like the ad, compared with 84 percent of Democrats surveyed.
"In the previous two attack ads aired against Obama and studied by the Vanderbilt/YouGov Ad Rating Project, Romney had about an 11-point lead among swing voters after they saw the negative spot," Geer said. "But in this most recent ad by American Crossroads, Romney's lead was just 4 percentage points. This data suggests Romney has lost some ground with swing voters."
American Crossroads is a superPAC. Unlike traditional political action committees, superPACs can raise an unlimited amount of money from corporations, unions and associations and spend unlimited amounts to influence an election. They are prohibited from working in conjunction with the candidate they are supporting.
YouGov uses a representative sample of 600 Americans, with an over-sample of 200 independent voters, to rate the ads. Results and a link to the "Forward" ad will be posted on a website for The Vanderbilt University/YouGov Ad Rating Project.