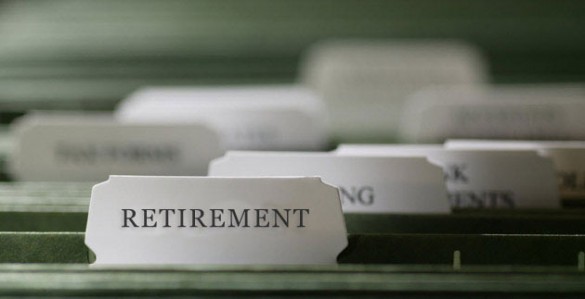 You may already know that fees and expenses vary between the retirement companies that offer investment funds to our employees. To help you get a complete, accurate picture of your plan's investment options and associated charges, you will receive the first annual fee disclosure information, as required by federal law, for Vanderbilt's retirement plan.
The content and format are defined by the federal government. Even though the document is quite long, it can be a useful resource to fully inform you as you make investment decisions. You may wish to focus on just the information about your funds.
Most employees will receive the information Aug. 3 in an email from Fidelity with the subject line "Important Plan Information." Even though the email is from Fidelity, information about all Vanderbilt investment companies will be included (i.e. TIAA-CREF, Vanguard, VALIC and Fidelity). You will learn about:
Fees and expenses related to a plan account;

Participant rights under the plan;
Rules related to providing investment direction;
Details about the plan's investment options, including investment-related fees and restrictions.
What should you do?
You don't need to take any action. The disclosure is for your information only. After reading, you may want to consult with your retirement company representative. You can learn more on the HR website.
Questions?
Contact: Employee Service Center, (615) 343-7000
human.resources@vanderbilt.edu