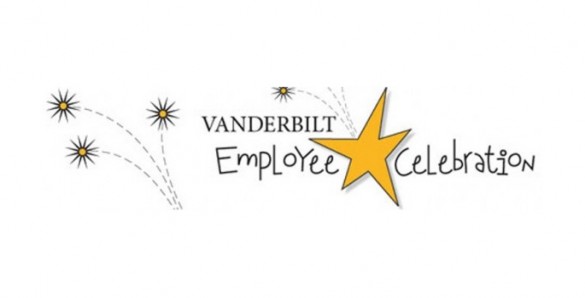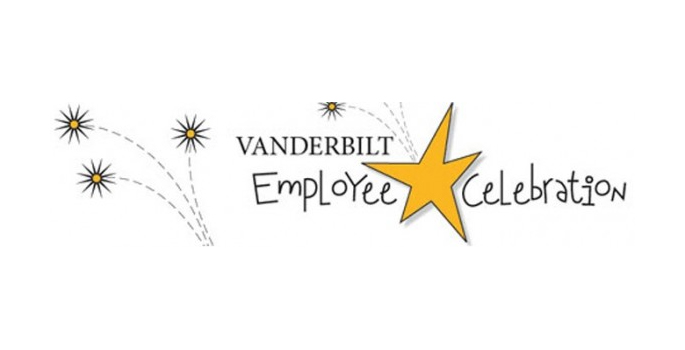 Print this flyer, distribute to co-workers and hang in your area!
At Vanderbilt, celebration is an essential part of how we create community and honor the hard work and dedication behind all of our success. We invite you to participate in this series of events dedicated to celebrating us.
Wednesday, Aug. 8 – Vandy Chills
Cool off with a sweet FREE treat!
Saturday, Sept. 15 – Employee Tailgate (Required online registration for game tickets starts Aug. 13)
FREE food and fun for the family and admission to the football game!
Wednesday, Sept. 19 – Service Awards Celebration
Let's laud our colleagues as they mark milestone work anniversaries!
Friday, Dec. 14 – Turkey Toss
Get your FREE turkey at this annual holiday event!
Please Print this flyer, distribute it to your co-workers or hang it in your break room or common area.
Full details of all Employee Celebration activities (including online registration when required) are available on the Human Resources website.
Contact: Midori Lockett, (615) 322-4493
midori.lockett@vanderbilt.edu