Vanderbilt Health Plan members may be selected for audit
May. 31, 2012, 8:00 AM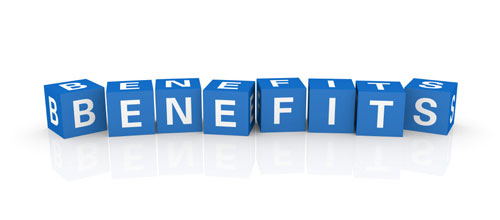 This year, Vanderbilt took steps to relieve the paperwork burden of proving relationships with covered dependents (spouse, partner or child). However, with that move comes an obligation to conduct random audits instead of collecting documentation each year.
These audits ensure that the plan is covering only eligible family members. Those employees selected at random to participate will receive an email asking for verification of their dependents' eligibility.
A time frame will be given for a response before benefits are dropped.
Contact: Employee Service Center, (615) 343-7000
human.resources@vanderbilt.edu