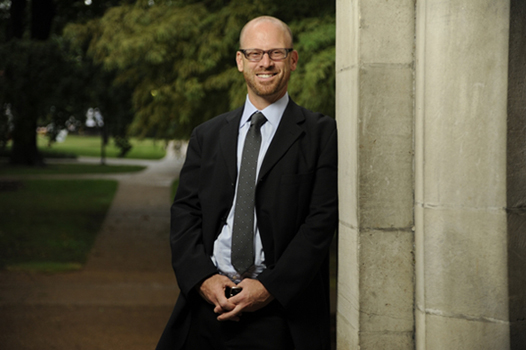 The Center for Medicine, Health and Society at Vanderbilt University announces five faculty hires. Included in this group are scholars who study how factors including war, race and politics influence health and health care.
"Our search process at MHS lasted through the year, and we are delighted that it resulted in such a fantastic, vibrant, multidisciplinary group of scholars, teachers and citizens," said Jonathan Metzl, director of the center and holder of the Frederick B. Rentschler Chair. "[rquote]As a group, they will foster MHS's overarching mission of studying the social, cultural, global and political aspects of health and illness[/rquote].
"These new hires also provide a vital foundation for the future growth of MHS, as we continue to expand in the coming years."
The Center for Medicine, Health and Society (MHS), founded in 2006, is a multidisciplinary center that links the social sciences and humanities to Vanderbilt's academic medical center in undergraduate and graduate education, and cultivates dialogue among research and teaching faculty committed to exploring links among the humanities, social sciences and academic medicine.
The new faculty members: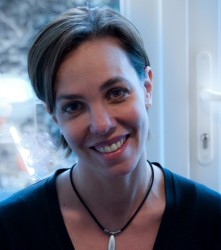 Dominique Béhague, associate professor of medicine, health and society, researches psychiatry, reproductive health and the politics of global health research. She leaves a position in anthropology at Brunel University. Her specialty is the ethnography of Brazil and the anthropology of health and biomedicine. Her research has been supported by grants from the U.S. National Science Foundation, World Health Organization, PanAmerican Health Organization and Wellcome Trust.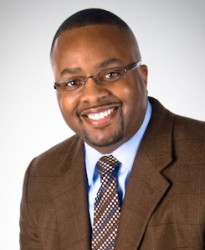 Derek Griffith, associate professor of medicine, health and society, works on issues including racial disparities in infant mortality and the health and health behavior of African American men. He leaves the University of Michigan, where he was director of the Center on Men's Health Disparities and assistant director of the Center for Research on Ethnicity, Culture and Health. Funders of his research include the American Cancer Society and W.K. Kellogg Foundation.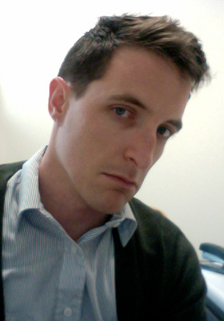 Ken MacLeish, assistant professor of medicine, health and society, is an anthropologist who studies how war takes shape in the everyday lives of people whose job is to produce it – soldiers, their families and communities. MacLeish recently earned his Ph.D. from the University of Texas at Austin and a National Institute of Mental Health postdoctoral fellowship at Rutgers University. His book Making War: Everyday Life at Ft. Hood will be published by Princeton University Press.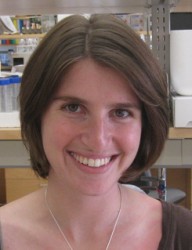 Amy Non, assistant professor of anthropology and medicine, health and society, is a molecular anthropologist interested in the genetic and sociocultural contributors to racial inequalities in health. Her work has specifically addressed the relative contributions of genetic ancestry and sociocultural factors to explain racial disparities in hypertension in Puerto Rico and the United States. She is completing a Robert Wood Johnson HSS fellowship at Harvard University after earning her Ph.D. in anthropology from the University of Florida in 2010.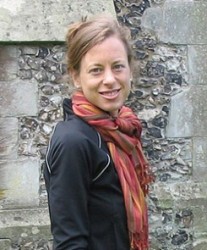 Laura Stark, assistant professor of medicine, health and society, researches medicine, morality and the modern state. She is the author of Behind Closed Doors: IRBs and the Making of Ethical Research as well as several articles and book chapters on the history of ethics and on bureaucracy in everyday practice. Her current book project, The Life of the Clinic, uses archival documents and oral histories to explore the lives of "normal control" research subjects who enabled and sustained the first clinical trials at the U.S. National Institutes of Health between 1953 and 1983. She comes to Vanderbilt from Wesleyan University.