Leonard Folgarait, professor of history of art, delivered the keynote address on Mexican photography at the Art History Graduate Student Symposium held at Duke University.
Nancy Godleski has been named assistant dean for collections at Central Library. Previously, Godleski was the Kaplanoff Librarian for American History and American Studies at Yale's Sterling Memorial Library.
Ian Macara has been named the Louise B. McGavock Professor and chair of the Department of Cell and Developmental Biology. 
Macara comes from the University of Virginia School of Medicine.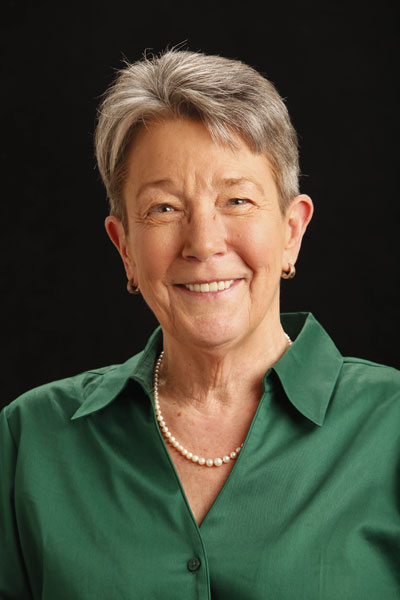 Diane Neighbors, director of the Vanderbilt Child and Family Center, received the Community Leadership Award at the 17th Annual Human Rights Campaign Equality Dinner held in Nashville.
Mark Newton, associate professor of clinical anesthesiology, has received the Dr. Nathan Davis International Award in Medicine from the American Medical Association.
The documentary Paying the Debt: A History of Vanderbilt Peabody College received a scriptwriting award in the 33rd Annual Telly Awards. Lyle Jackson, media content producer in the Peabody Research Office, produced the documentary.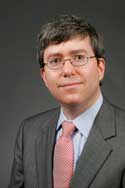 Daniel Sharfstein, associate professor of law, has won the 2012 J. Anthony Lukas Book Prize from Columbia Journalism School and the Nieman Foundation for Journalism for The Invisible Line: Three American Families and the Secret Journey from Black to White.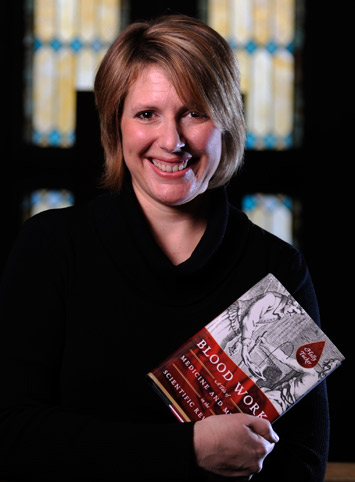 Holly Tucker, associate professor of French, won an honorable mention in the General Nonfiction category of the American Society of Journalists and Authors 2012 Awards for Blood Work: A Tale of Medicine and Murder in the Scientific Revolution.
Vanderbilt has been named a member with distinction to the 2012 President's Higher Education Community Service Honor Roll by the Corporation for National and Community Service.
The Vanderbilt-Ingram Cancer Center website has been named one of the best hospital sites in the country by researchers at the University of North Carolina-Greensboro. The results were published in the Journal of Healthcare Management.
John D. York has been named the Natalie Overall Warren Professor of Biochemistry and chair of the department. York comes from Duke University Medical Center.