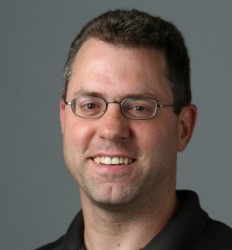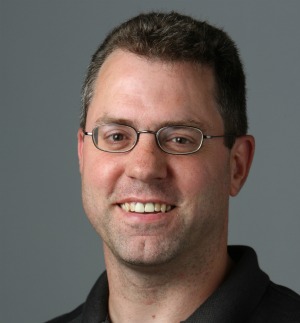 The American Educational Research Association (AERA) has appointed Ron Zimmer, associate professor of public policy and education, as an incoming editor of its quarterly publication Educational Evaluation and Policy Analysis.
EEPA is a multidisciplinary policy journal that focuses on educational evaluation, educational policy analysis and the relationship between the two.
Zimmer will assume this position with the 2013 volume year along with education researchers and policy experts Mark Berends of Notre Dame, Laura S. Hamilton of the RAND Corporation and Luis A. Huerta of Teachers College, Columbia University.
Appointed by AERA president Arnetha Ball, the new editors have extensive experience in teaching, researching and publishing on education policy.
Zimmer's research interests include charter schools and education finance, and his research has led to the publication of numerous articles, book chapters and monographs on these topics.