Make your family status changes online at C2HR
Jan. 20, 2012, 9:24 AM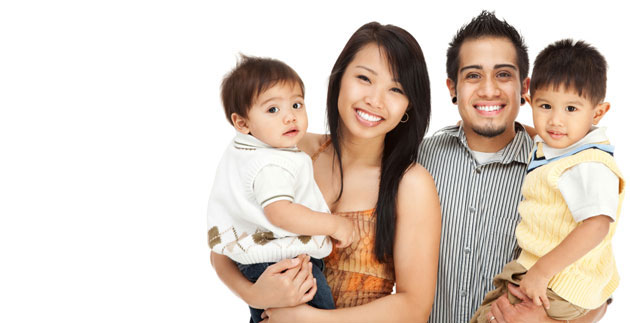 Did you recently get married? Have a baby? These and some other types of events are considered family status changes and, when they occur, may give you eligibility to make changes to your benefits or to your covered dependents. Note that any benefits changes must be made within 30 days of the qualifying event.
Now you can make a family status change using the C2HR (Connect to HR) website.
Go to C2HR and log in with your VUnetID and ePassword.
Click on the link for Family Status Change in the right sidebar.
Read the introductory text and then click on the Continue button.
Complete and submit the family status change form.
Once your request is processed, make your benefits changes using the C2HR benefits enrollment tool.
Print out your benefits enrollment receipt for your records.
Certain types of family status changes may require other actions, such as changing your last name. Learn more about family status changes on the HR website.
Contact: Employee Service Center (615) 343-7000
human.resources@vanderbilt.edu