IRS announces 2012 retirement plan contribution limits
Nov. 30, 2011, 12:26 PM
Employees may want to change their contribution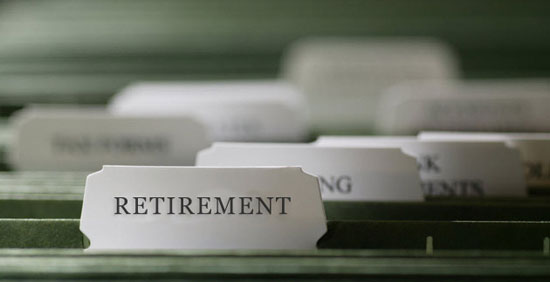 Dear colleagues,
Each year, the IRS adjusts the limits for retirement plan contributions to reflect price and wage inflation. For 2012, the calendar year 403b limits are:
Individuals can contribute up to $17,000.
Employees age 50 or older can contribute an additional $5,500 for a maximum of $22,500.
To change your contribution amount for 2012, complete the Retirement Plan Election Form and return it to Human Resources by Dec. 31, 2011. (Note that you can change your contribution amounts once per quarter.)
Learn more on the Retirement Plan website. If you have questions, contact the Employee Service Center at (615) 343-7000 or human.resources@vanderbilt.edu.
Sincerely,
Traci Nordberg
Chief Human Resources Officer and Associate Vice Chancellor
While you're thinking about your retirement contributions for 2012, keep in mind that the IRS requires employees to report outside retirement contributions. You will need to complete a 415(g) Aggregation Form if you own a controlling interest in, and make retirement contributions with, an outside for-profit business.
Contact: HR Employee Service Center, (615) 343-7000
human.resources@vanderbilt.edu