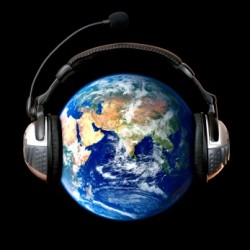 A distinguished panel of business and academic experts will discuss the viability of record labels in the digital age during the first Vanderbilt-Melbourne Global Debate.
The debate, the first of an ongoing series born of Vanderbilt University's partnership with The University of Melbourne, will be held 9 to 10:45 a.m. Nov. 15 in Flynn Auditorium at Vanderbilt Law School.
The debate is free and open to the public. Video of the event made available after the event at the Vanderbilt news site.
"This forum will offer some provocative perspectives on the future of the music business," said debate organizer Daniel Gervais, FedEx Research Professor of Law at Vanderbilt Law School and co-director of the Vanderbilt Intellectual Property Program. "Everybody knows the business model is changing very quickly and the viability of record labels in this new mix is an open question."
Gervais will moderate the debate. Panelists will be:
–       Andrew Christie, Davies Collison Cave Chair of Intellectual Property at the University of Melbourne
–       Brian R. Day, attorney at Orrick, Herrington & Sutcliffe, LLP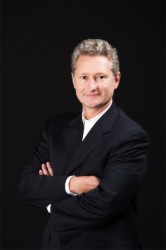 –       Lital Helman, intellectual property fellow at Columbia Law School
–       Terry Hemmings, president and CEO of Provident Music Group
–       Timothy Lee, tech policy contributor at Ars Technica
–       Andrew Pollock, solicitor at Marshalls & Dent Lawyers and recording artist (The Dead Leaves).
The Vanderbilt-Melbourne Global Debate series is organized by Vanderbilt Law School and Melbourne Law School in Australia.