Media Inquiries
Latest Stories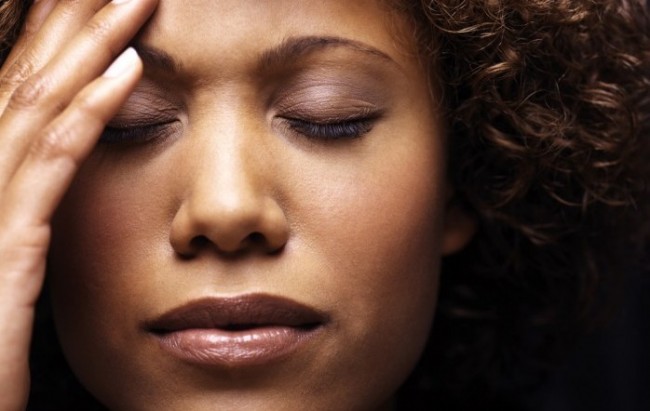 Vanderbilt University is launching a landmark study in Nashville to look at the role stress plays in the health disparities observed across socioeconomic status and race. The study will seek 1,600 individuals who will be asked to participate in interviews and provide blood and urine samples that will allow the simultaneous assessment of physical, emotional and behavioral dimensions of health and the evaluation of social factors that increase and decrease health risk.
The research is designed to be more comprehensive than any prior studies on the significance for health of lifetime exposure to social stress.
Research has shown that minority groups when compared to whites have higher incidences of chronic disease, poorer illness outcomes and earlier mortality. But a group of Vanderbilt researchers believes the causes of disparities and how they might be eliminated remain poorly understood. With their new "Stress and Health Study," the researchers aim to prove that the differences come from life adversity – the difficulties, circumstances and stressors that one experiences over a lifetime – and to identify social factors that could be modified for stress prevention and intervention.
"If you think of health as a house being weathered by storms, then the houses of minorities and those of lower socioeconomic status are weathering at a much faster rate. Reducing health disparities is among the highest priorities of the National Institute of Health, but we think there are a couple of really important problems that have hindered progress – one of them being the failure to adequately assess differences in stress exposure," said Jay Turner, Vanderbilt professor of sociology and the principal investigator for the study.
"[rquote]Understanding health disparities benefits everyone. The costs of these differences are huge – not just physically, but in terms of our workforce and the financial burden and stress on families.[/rquote]"
In the coming months, research staff will go door to door in previously determined neighborhoods in Nashville to identity 7,000 people eligible to participate in the study. From that base sample of 7,000, the researchers hope to get 1,600 participants for the study. The 1,600 will receive $100 for their time and participation.
Turner is joined on the study by Vanderbilt investigators Tony Brown, associate professor of sociology; Peter Martin, professor of psychiatry and pharmacology; Katherine Friedman, associate professor of biological sciences, and Joy Cogan, research associate professor of pediatrics.
The study is a five-year, $4 million project funded by the National Institute on Aging and the Office of Behavioral and Social Scientific Research.