writer in residence Archives
Nov. 1, 2017—VU Theatre performs a modern adaptation of the 1920s Italian comedy "Six Characters in Search of an Author"—with five students playing slightly tweaked versions of themselves—Nov. 3-11.
---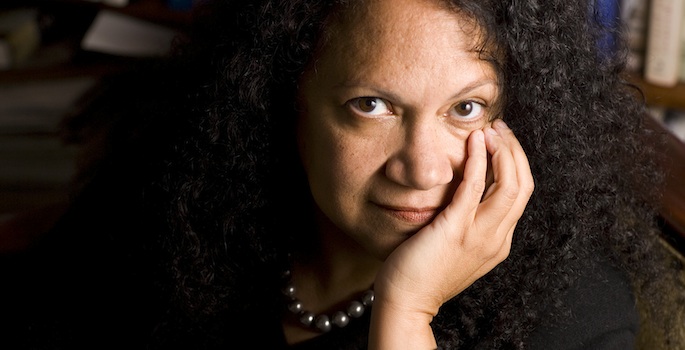 May. 7, 2012—"My goal is to be the last fat black woman in my family," writes Alice Randall, writer in residence at Vanderbilt and author of "Ada's Rules."
---