wearables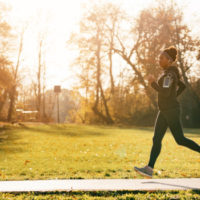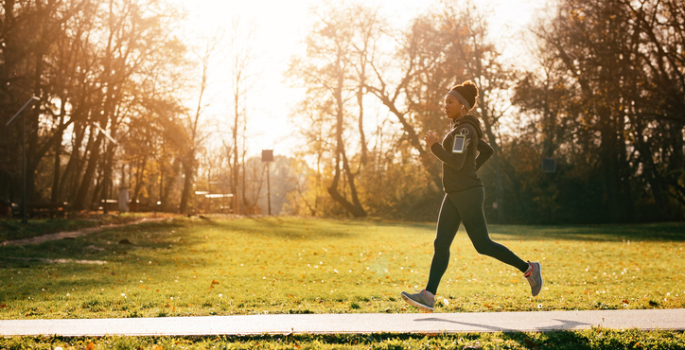 Oct. 28, 2020—An interdisciplinary team of researchers led by Karl Zelik explores how wearable sensor technology can monitor bone stress in runners, developing a new multi-sensor algorithm that could save runners from months of pain and recovery time.
---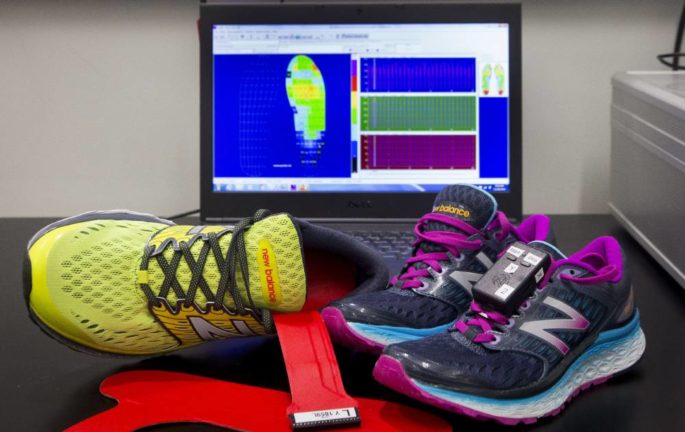 Jan. 17, 2019—Working with an orthopedic specialist who advises the NFL Players Association, Assistant Professor of Mechanical Engineering Karl Zelik discovered that sensors only measuring the impact of the foot hitting pavement tell users little about the forces on bones that lead to stress fractures.
---

Apr. 12, 2017—Alumnus Jerry Wilmink discusses with Chancellor Nicholas S. Zeppos Wilmink's journey from engineer to entrepreneur and the deeply personal reason he launched his company.
---