VIIGR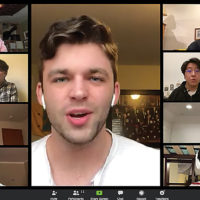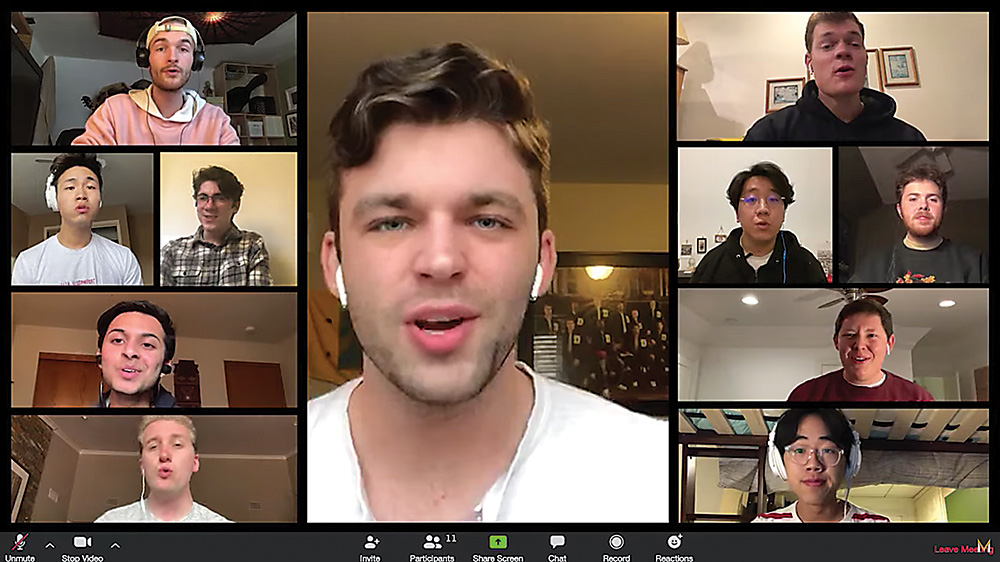 May. 14, 2020—As the COVID-19 pandemic continues to upend lives in countless ways, members of the Vanderbilt community have shown remarkable resilience in the face of the crisis.
---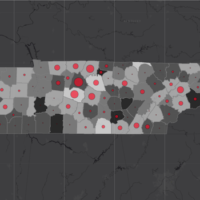 Apr. 7, 2020—Sometimes the best way to understand the impact of an epidemic is to see it with your own eyes. Vanderbilt geospatial researchers have stepped up to apply their mapping skills to the COVID-19 crisis.
---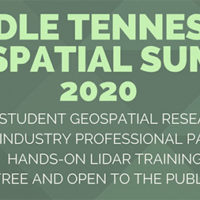 Mar. 2, 2020—The Vanderbilt Initiative for Interdisciplinary Geospatial Research and the Jean and Alexander Heard Library's Digital Scholarship and Communications will co-sponsor the Middle Tennessee Geospatial Summit March 26–27, celebrating geospatial research in Middle Tennessee and beyond.
---