VCAR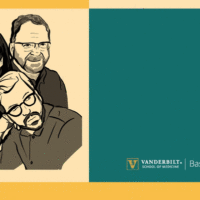 Apr. 28, 2021—Wide-ranging conversation addresses how creative culture and expectations of masculinity have shaped drug use, highlights the need to destigmatize addiction through science.
---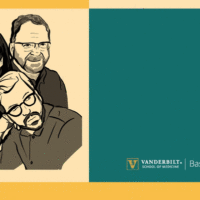 Apr. 13, 2021—In recognition of Alcohol Awareness Month, the School of Medicine Basic Sciences will host a conversation between Will Welch, global editorial director of "GQ" magazine, and the Vanderbilt Center for Addiction Research on Wednesday, April 21, from 11 a.m. to noon CT.
---

Aug. 17, 2016—Vanderbilt University researchers from diverse scientific disciplines are joining forces to help crack the stubborn mysteries of addiction through the new Vanderbilt Center for Addiction Research.
---