Vanderbilt institute for Space and Defense Electronics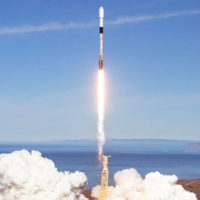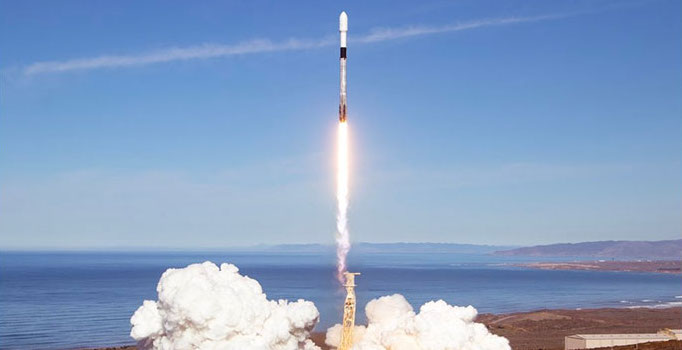 Dec. 11, 2018—A third Vanderbilt radiation experiment rode into space last week on a SpaceX Falcon launched from Vandenberg Air Force Base in California. The goal is to model and test key electronics components for radiation sensitivity.
---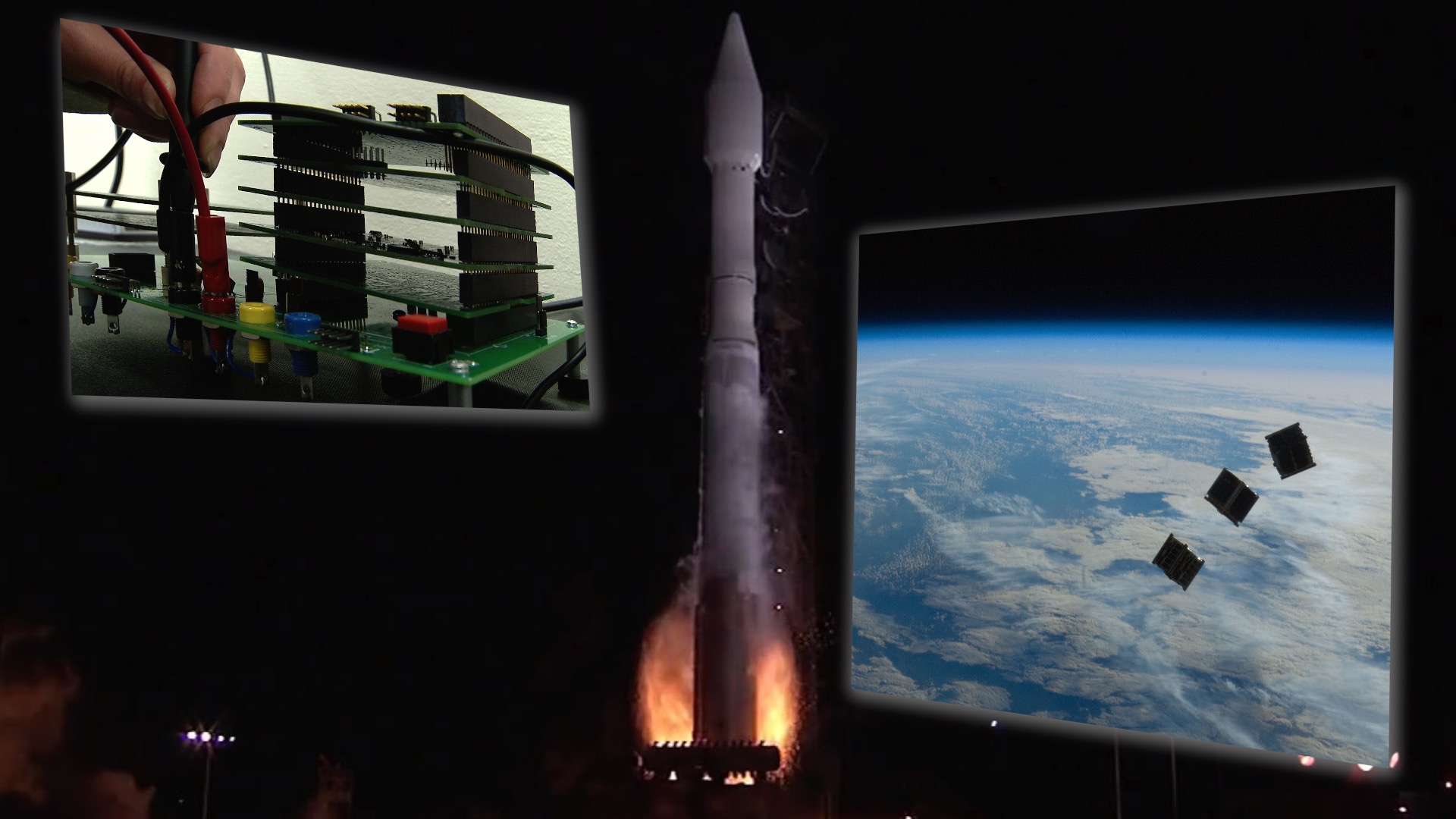 Jan. 14, 2016—A satellite carrying a Vanderbilt research project is now flying in space. The research payload, built by a Vanderbilt engineering team, is the first of its kind. Barb Cramer reports the lift-off was spectacular.
---